ABOUT Forest Management Services In NEW HAMPSHIRE & VERMONT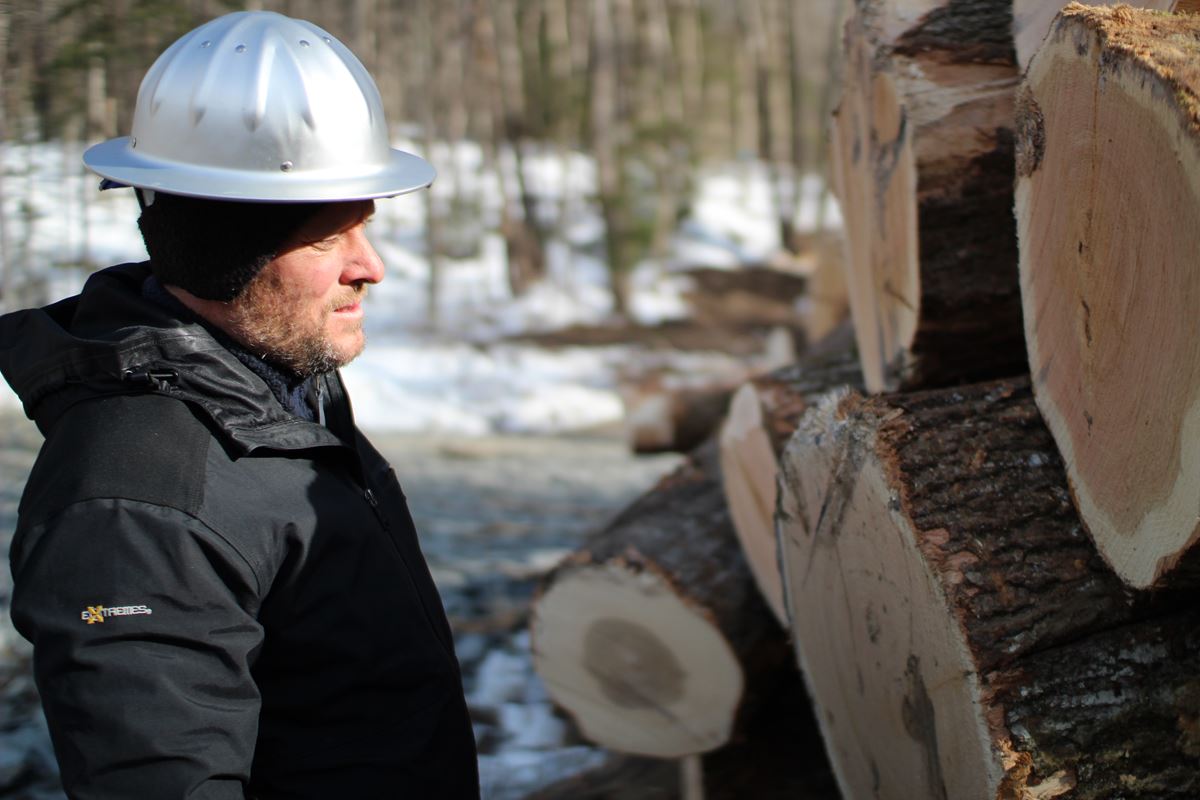 Stillwater Forestry LLC was founded in 2007 by Stuart Bevin. His goal was to create a full service Forest Management Services for landowners in New Hampshire and Vermont. Experience is what makes for an effective forest management company. As the founder and leader of Stillwater Forestry LLC . , Stuart Bevin brings that to the table. Having worked in nearly every capacity in the industry ranging from buying timberland for high net worth individuals to procuring wood for a massive pulp and paper mill - his experience is unsurpassed. The knowledge gained and connections built are what is brought to bear on every project that we are given. This enables us to deliver a high quality product and service in an efficient manner.
Our mission is to protect the interest of our landowner clients ensuring that their land is managed with their needs in mind. We want our client's land ownership experience to be both enjoyable and lucrative . We have a real passion for quality forest management and we want to share it with you.
When you think of managing your forest we want you to think first and foremost of Stillwater Forestry LLC – a New Hampshire forestry and Vermont forestry management company.
Forestry Services in New Hampshire & Vermont
Recent Articles
How Forestry Demands are on the Rise Through Timber Harvesting in St. Johnsbury
The United States Forest Service recognizes that it must drastically increase forest restoration work in order to alleviate threats that stem from wildfires and other problems that can take over a forest. Timber harvesting is one of the best ways to manage a forest while making the landowner successful in their investment...
---
Protecting Land with Wildlife Habitat Improvements in Lebanon
Wildlife in our protected forests these days are becoming scarcer due to the amount of foresting and cultivating of land. We are removing habitats while not realizing the importance of them. Today-more protective methods are taking place through wildlife habitat improvements...
If you are looking for Forest Management Services in New Hampshire or Vermont then please call 1-800-237-9253 or complete our online request form.