Annual Forest Security Inspections in New Hampshire and Vermont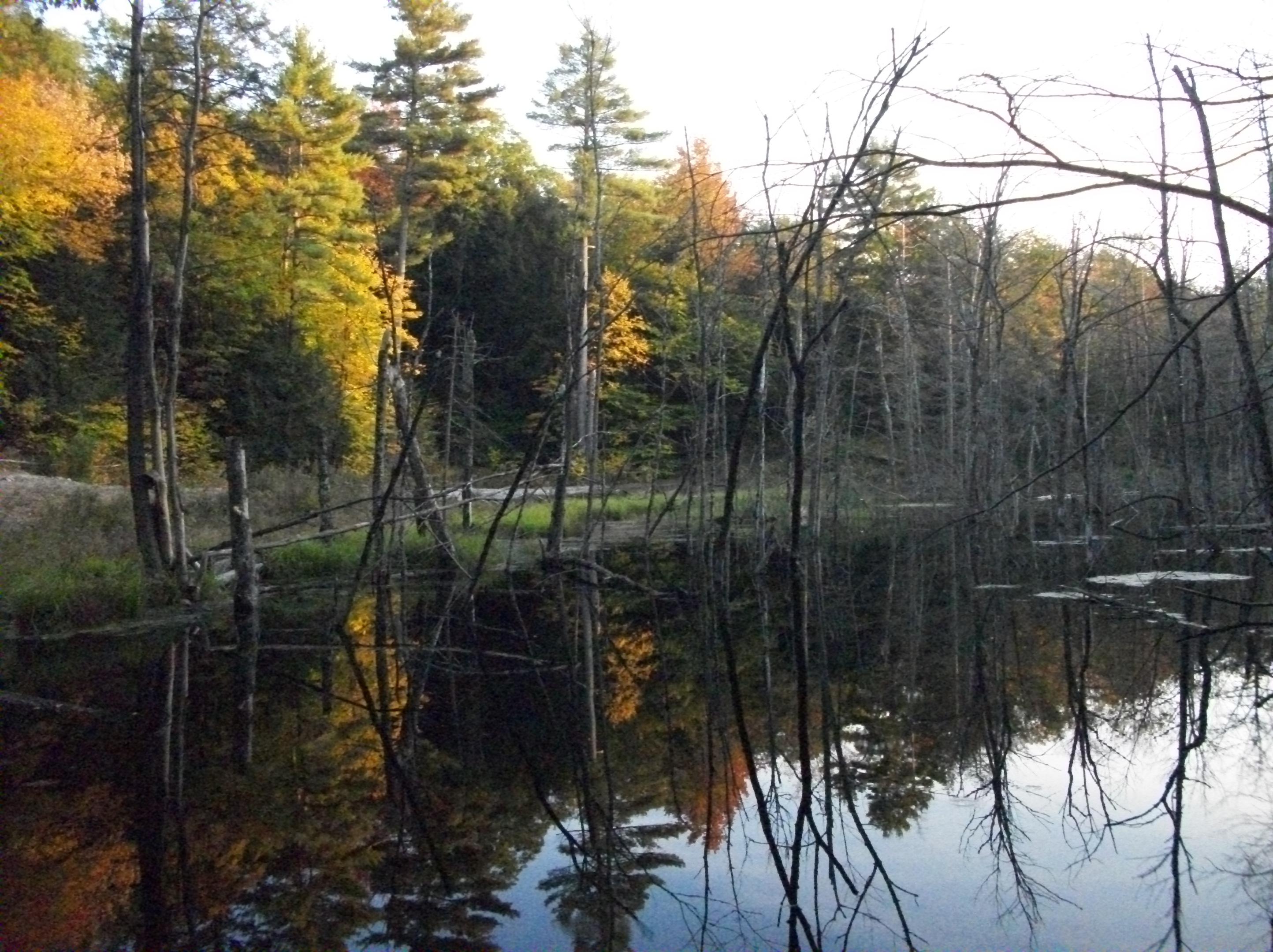 Enroll in our annual forest security inspection service today. You will receive a bi-annual (spring/fall) on the ground inspections of your property for a variety of issues that commonly go undetected. We will walk the perimeter of your property and then walk all major trails/roads and follow up with the interior of the property . The Forest Management Services from Stillwater Forestry LLC will be looking for signs of timber theft, trespassing, erosion problems, beetle infestations, nuisance animals, fire lanes, as well as monitoring the growth of your timber. You don't have to wait until it's too late. Call before there are major problems on your property. We will "nip in the bud" any problems that may potentially plague your land.
Proper Property Management
An annual inspection to your property is an important part of a good forest management strategy. A biannual inspection can prevent timber theft and discover natural disturbances such as weather or insect related damage before they cause heavy financial or ecological damage.
Benefits of Forest Inspections
Prevents your land from being used for crime – before it becomes a problem
Great for absentee landowners
The ultimate form of timber security - prevents timber theft
Catches damage caused by insects and extreme weather events – before the value of the timber gets lost
Saves you time
Why Use Stillwater Forestry LLC.
Diligent & Concientious: We spend the time necessary to make sure our inspection is thorough
Professional presentation: At the end of each inspection we create a detailed write up that you can keep for your files.
Biannual Inspections: Not just once a year – we have eyes and ears on your property at key seasonal points ( spring and fall). We go above and beyond the annual forest inspection.
Affordable: Costs less than $ 4.00 p/day. A small price to pay for timber security and safety on your land in New Hampshire or Vermont.
We provide services in both New Hampshire and Vermont. Is your land located in New Hampshire? We provide New Hampshire timber security inspections.
If you are in need of Vermont annual forest security inspections, call the experts in Vermont forestry from Stillwater Forestry LLC to schedule one. We will be the eyes and ears on your property – giving you peace of mind that your property is being protected.
Forestry Services in New Hampshire & Vermont
Timber Harvesting
Boundary Line Maintenance
Forest Management Plans
Timber Value Appraisals
Annual Forest Security Inspections
Wildlife Habitat Improvement
Timber Value Improvements
Buyers of Standing Timber
Land Acquisition
Areas We Provide Annual Forest Security Inspections
New Hampshire - Lebanon, NH | Keene, NH | Concord, NH | Littleton, NH | Berlin, NH - Vermont - St Johnsbury, VT | Rutland, VT | Montpelier, VT | White River Junction, VT | Brattleboro, VT | Hartland, VT | Norwich, VT | Thetford, VT | Brownsville, VT | Weathersfield, VT
If you are looking for New Hampshire or Vermont annual forest security inspections then please call 1-800-237-9253 or complete our online request form.