Land Acquisition in New Hampshire and Vermont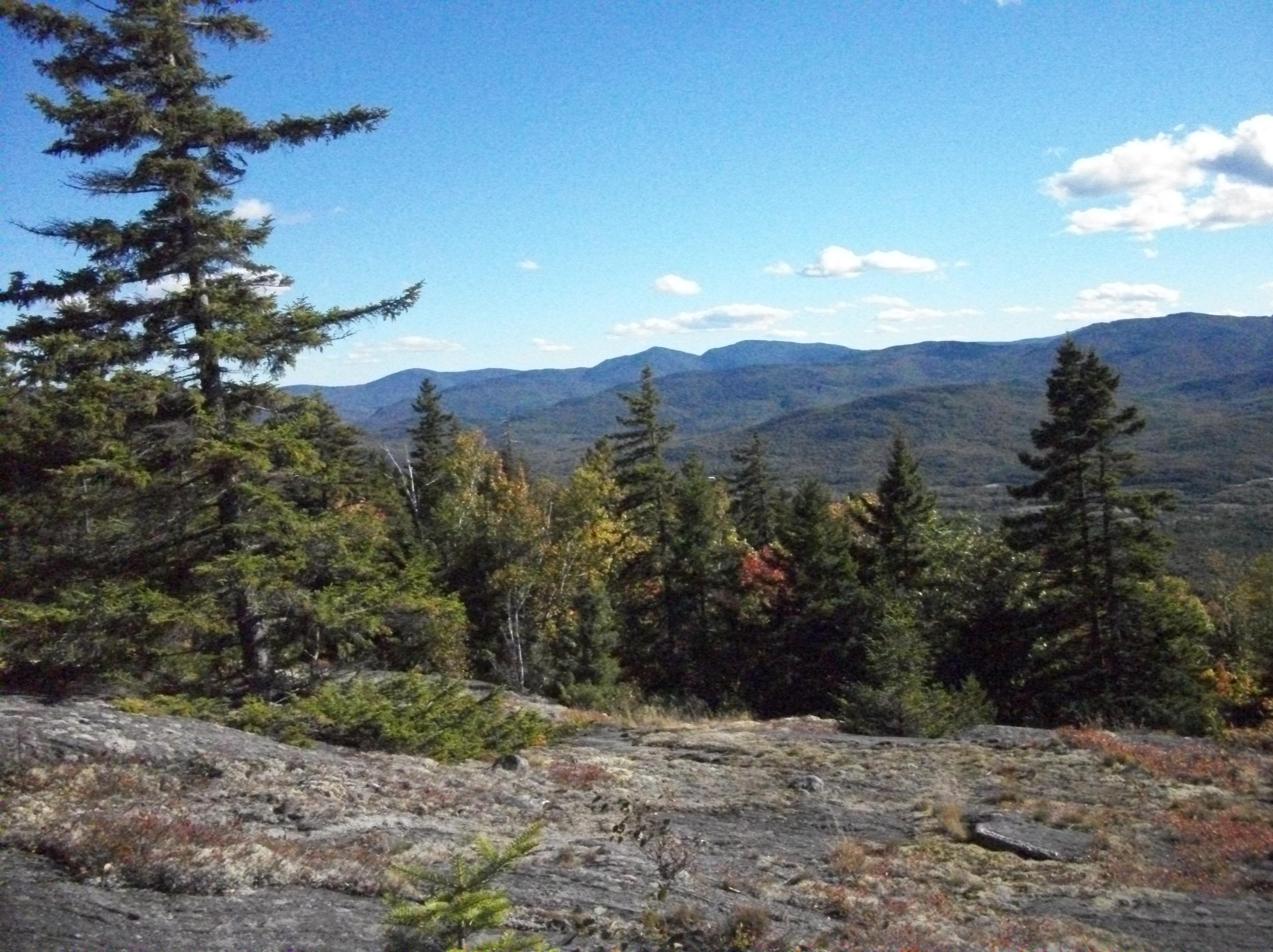 Have you ever thought of diversifying a portion of your investments into timberland? Timber is a great hedge against inflation. Between the years of 1987 -2012 it also outperformed the SP 500. Traditionally the Northeast has always been a great location for timberland investment. Proximity to major ports, numerous markets for harvested wood and a diversity of tree species make it a great region for purchasing forestland. New Hampshire and Vermont - -right in the center of this region – have always been states where savvy timberland investors have looked to purchase tracts of land. The timber quality in both states is above average and proximity to markets for all products is probably the best out of all the New England states.
If you are an investor looking to diversify consider using the expertise of Stillwater Forestry LLC to help with your purchase of a tract of land in Vermont or New Hampshire. We can act in a consulting capacity to assist with your land search and advise you on what parcels are worth purchasing.
As your Forest Management Services company in New Hampshire and Vermont, we are also able to provide you a whole suite of forestry services for your newly acquired land. From acquisition throughout the entire life of ownership –we will make investing in timberland easy for you. No longer should this wonderful investment be out of the reach of those who are unfamiliar with it.
Benefits To Investing In Forestland
Traditionally outperforms the S&P 500
Great hedge against inflation
Very stable
High returns
Renewable
Flexibility
Low risk
Why Choose Stillwater Forestry LLC
15 + years of experience
Vast knowledge of past & present land sales/transactions
Astute assessment expertise
Full service provider from time of acquisition until divestment
Forestry Services in New Hampshire & Vermont
Timber Harvesting
Boundary Line Maintenance
Forest Management Plans
Timber Value Appraisals
Annual Forest Security Inspections
Wildlife Habitat Improvement
Timber Value Improvements
Buyers of Standing Timber
Land Acquisition
Areas We Provide Land Acquisition Services To
New Hampshire - Lebanon, NH | Keene, NH | Concord, NH | Littleton, NH | Berlin, NH - Vermont - St Johnsbury, VT | Rutland, VT | Montpelier, VT | White River Junction, VT | Brattleboro, VT | Hartland, VT | Norwich, VT | Thetford, VT | Brownsville, VT | Weathersfield, VT
If you are looking for New Hampshire or Vermont land acquisition then please call 1-800-237-9253 or complete our online request form.