Buyers Of New Hampshire Land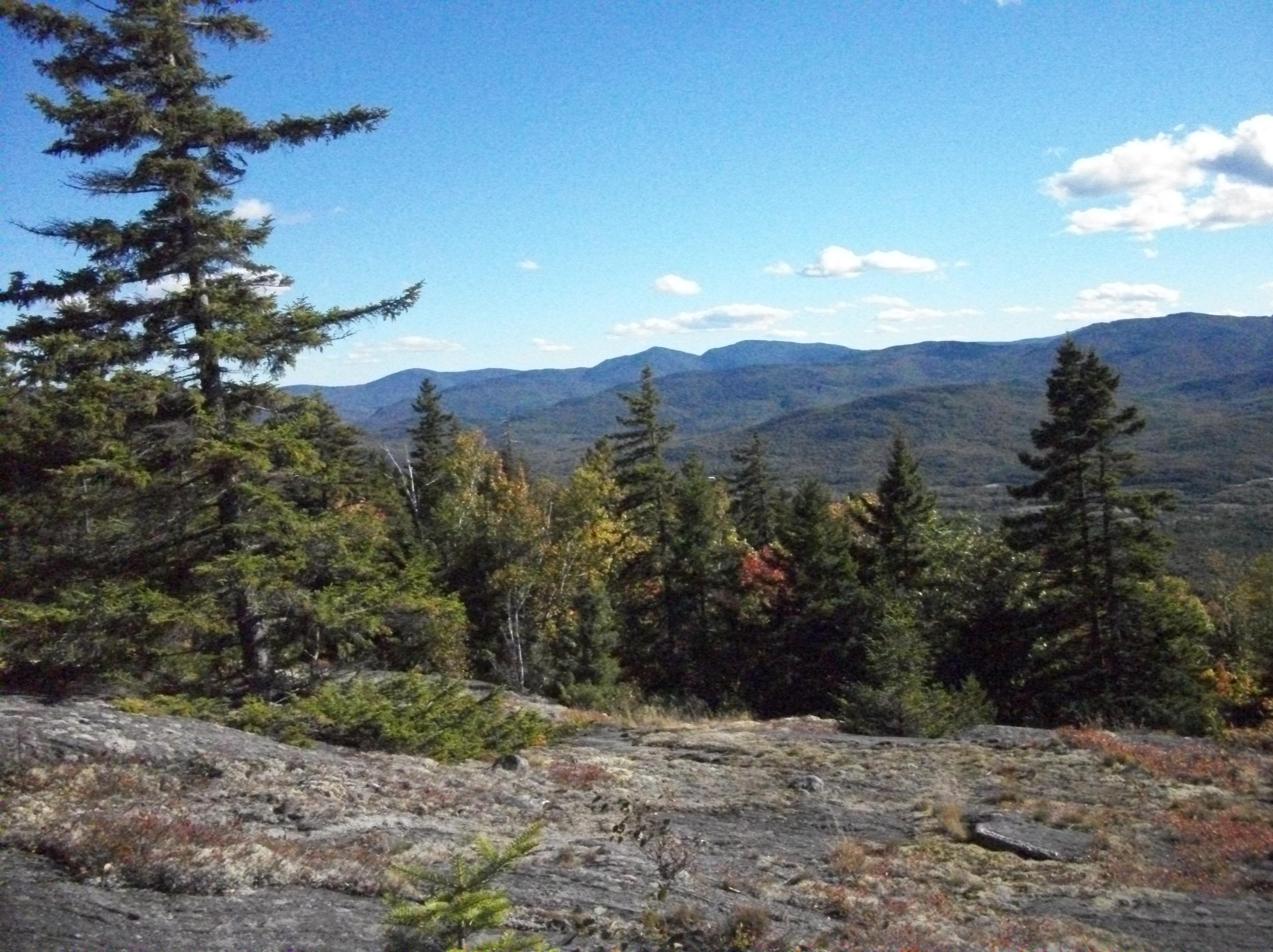 Have you ever thought of selling your land?
Do you own land in New Hampshire?
If your answer is yes to both questions…let's talk. We are active purchasers of New Hampshire land. Maybe you are no longer interested in the land, need to settle an estate, or just want to cash out on your investment. Whatever the reason – please reach out. Whether the land you are looking to sell is large or small – we will consider it. We are always in the market for buying New Hampshire forest-land - anytime of the year.
Stillwater Forestry LLC will make the selling of your New Hampshire land a pleasant experience. We will offer you a competitive price while being honest and forthright with you – throughout the whole process. So..if you are thinking you want to sell your New Hampshire land – please give Stillwater Forestry LLC a call. We will work to make a deal that leaves you happy with the results.
Why Choose Stillwater Forestry LLC
Competitive Prices Paid For Your Land.
Direct Sale Between Buyer and Seller …No Real Estate Agent Costs !
Long History Of Successful Transactions.
No Games…Fair And Transparent From Start To Finish.
Forestry Services in New Hampshire & Vermont
Timber Harvesting
Boundary Line Maintenance
Forest Management Plans
Timber Value Appraisals
Annual Forest Security Inspections
Wildlife Habitat Improvement
Timber Value Improvements
Buyers of Standing Timber
Land Acquisition
Areas We Provide Land Acquisition Services To
New Hampshire - Lebanon, NH | Keene, NH | Concord, NH | Littleton, NH | Berlin, NH - Vermont - St Johnsbury, VT | Rutland, VT | Montpelier, VT | White River Junction, VT | Brattleboro, VT | Hartland, VT | Norwich, VT | Thetford, VT | Brownsville, VT | Weathersfield, VT
If you are looking for New Hampshire or Vermont land acquisition then please call 1-800-237-9253 or complete our online request form.