Wildlife Habitat Improvement in New Hampshire and Vermont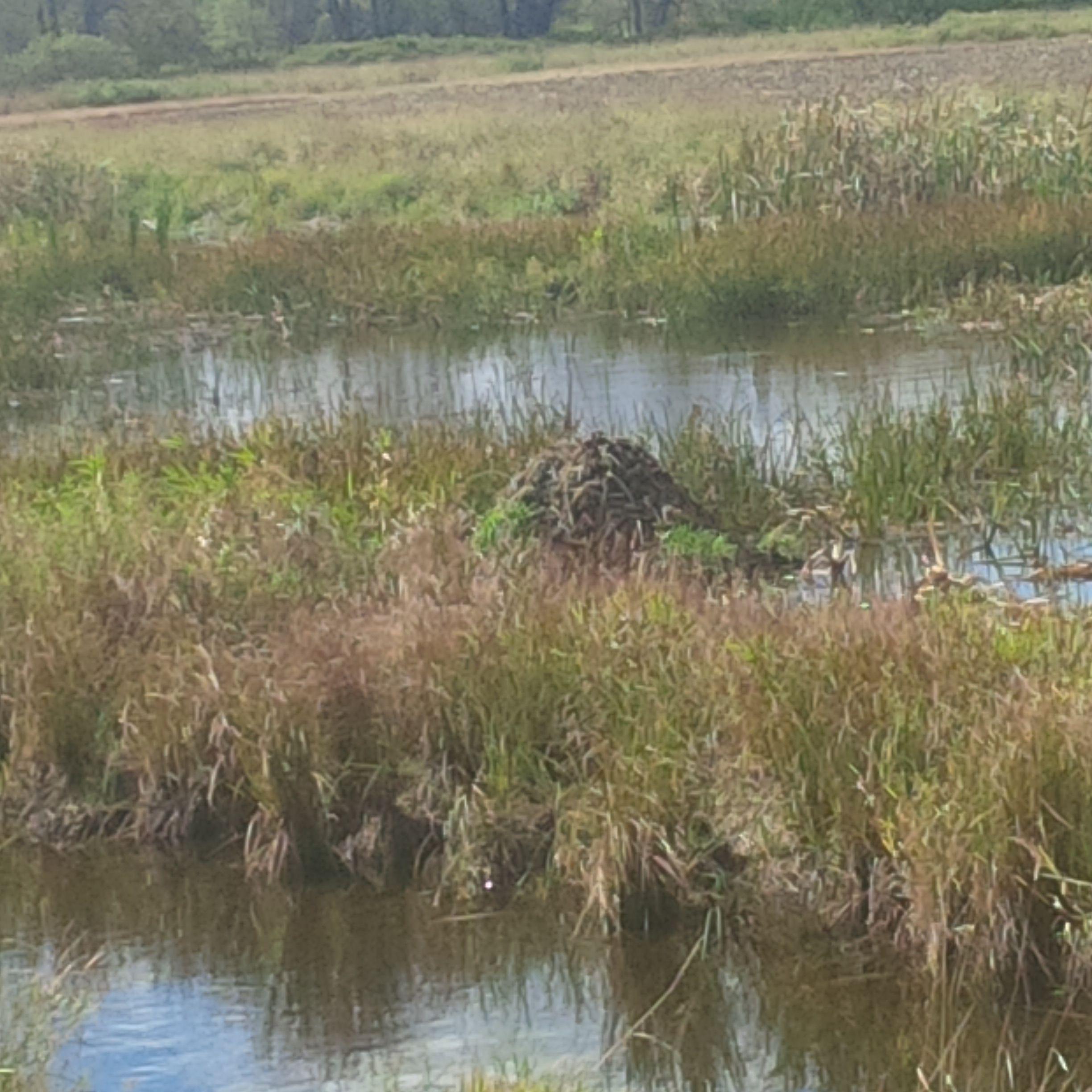 Are you looking to increase the amount of wildlife on your property? Stillwater Forestry LLC can help you with this through our wildlife habitat improvement service. As avid nature enthusiasts and hunters ourselves we understand the ecology behind creating the proper wildlife management strategies so that the right wildlife habitat will be found on your forestland.
Our Forest Management Services will work with you to determine what wildlife species you are most interested in seeing on your property. We will then assess the property to determine what we can do to help achieve the right habitat on your New Hampshire or Vermont property.
Listed below are some of the wildlife habitat improvements we can perform:
Evenly spaced patch cuts
Planting of food plots
Planting of conifers for cover/shelter
Wild apple tree release and pruning
Old field reclamations
We have had a successful history working on projects that have helped to improve wildlife habitat on a number of our client' lands. Some of the New Hampshire wildlife habitat improvement projects we have completed - focused on releasing beech mast trees for black bear. In Vermont some of our wildlife habitat improvement projects have involved the release of wild apple trees and field reclamation for deer, black bear, grouse, and songbirds. Our Vermont forestry work has also helped to create a mosaic of varied habitat which in turn has increased habitat conditions for a variety of other animals.
Call Stillwater Forestry LLC today. We love wildlife and would love to see you have more on your land.
Forestry Services in New Hampshire & Vermont
Timber Harvesting
Boundary Line Maintenance
Forest Management Plans
Timber Value Appraisals
Annual Forest Security Inspections
Wildlife Habitat Improvement
Timber Value Improvements
Buyers of Standing Timber
Land Acquisition
Areas We Provide Wildlife Habitat Improvement Services
New Hampshire - Lebanon, NH | Keene, NH | Concord, NH | Littleton, NH | Berlin, NH - Vermont - St Johnsbury, VT | Rutland, VT | Montpelier, VT | White River Junction, VT | Brattleboro, VT | Hartland, VT | Norwich, VT | Thetford, VT | Brownsville, VT | Weathersfield, VT
Recent Wildlife Habitat Improvement Projects Completed
If you are looking for New Hampshire or Vermont wildlife habitat improvement then please call 1-800-237-9253 or complete our online request form.