Location: Canaan, NH
Project: Timber Harvest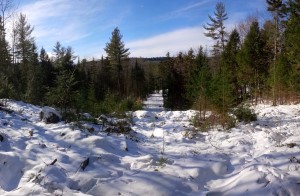 Recent timber harvest, conducted January 2016. Prior to the harvest, the forest was very dense and heavily stocked with mature timber. Our client wanted to see it thinned in an effort to make it healthier and easier to walk through. Through a combination of a marked thinning and a handful of small patch cuts we were able to accomplish this. Stillwater Forestry thinned those areas where White Pine and Red Oak were present and in the small to medium sized saw timber class. In areas where the Pine in the over story was mature and the next crop of softwood was present in the understory we implemented small patch cuts. We also placed a couple of patch cuts in areas of the woodlot where Red Spruce was densely stocked and mature. We have found this to be the best method for harvesting a woodlot where spruce is present. It prevents the trees that are remaining from being blown over while creating conditions for a new crop to become established. This was a project with number of challenges that had the potential to stand in the way of success. Listed are a few of them: driveway with power lines bisecting nearly all of the property, poor access, large trees towering over the house and property completely surrounded by neighboring houses on all four sides. Despite these challenges Stillwater Forestry working closely with one of our immensely talented logging contractors, was able to implement this project effortlessly from start to finish.
Canaan Timber Harvest Gallery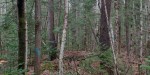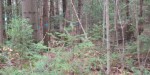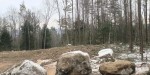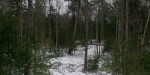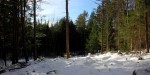 If you are looking for a Canaan Timber Harvest expert then please call 1-800-237-9253 or complete our online request form.