Location: Epsom, NH
Project: Timber Sale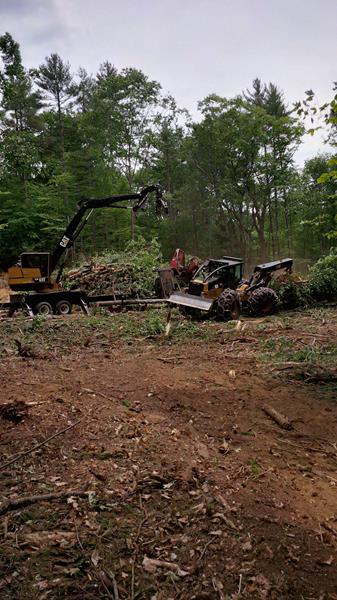 The project was 22 acres in total. It was a project that involved two goals. The first was to clear a one-acre house site. The second was to thin out the remaining forest on the property and leave behind a healthy, well maintained forest. We achieved both! Our client not only got their house site cleared for "free" but they also received a substantial amount of income from the harvested timber. It was a win/win for them!
In the picture on the right you can see the active "landing" area, Eventually this open area will become our client's backyard. With the harvesting job taking place right in the center of a housing development it had the potential to be challenging. However, the top quality work done by the logging contractor, we work closely with, enabled the project to be pulled off without a hitch. Their dedication and attention to detail makes all the difference. The team at Stillwater Forestry LLC makes us New Hampshire's number one forest management company.
Epsom Timber Harvest Gallery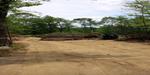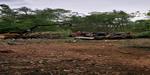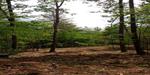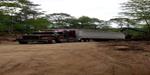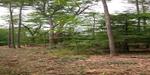 If you are looking for a Epsom, NH Timber Harvest expert then please call 1-800-237-9253 or complete our online request form.