Location: Unity, NH
Project: Timber Harvest, Boundary Line Maintenance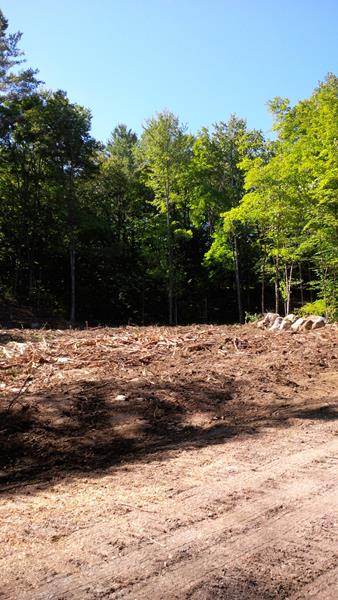 Our client hired us to conduct a timber harvest. They had recently acquired this parcel of land, and their goals were to see it thinned to improve the health of the forest, create more of a view, and generate income. We were able to achieve all of this for them.
Their boundary lines were also hard to find due to to years of neglect. They were interested in having them refurbished. We cut out a line of sight, then blazed and painted them. They will be in great condition and easy to find for years to come.
Our client was very happy with the work that we provided, and we were proud to offer quality workmanship that they could rely on.
Unity Timber Harvest Gallery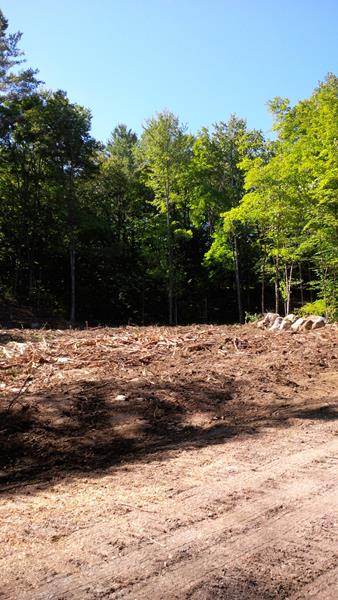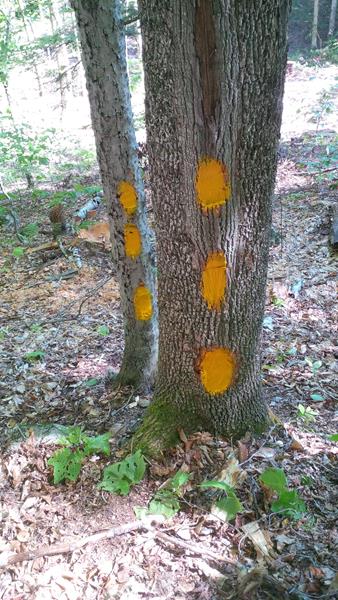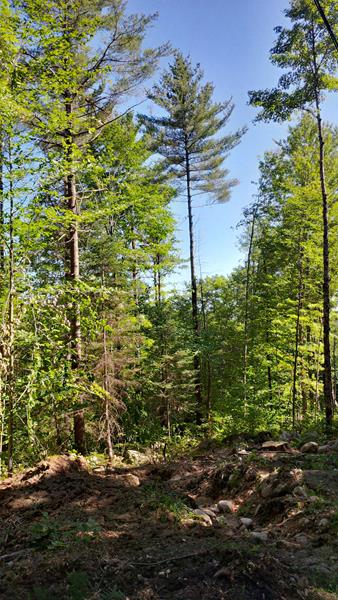 If you're looking for timber harvesting or boundary line maintenance services in New Hampshire or Vermont, call Stillwater Forestry LLC at 1-800-237-9253 or complete our online request form.