Forest Management on Shadow Hill Road in Sutton, NH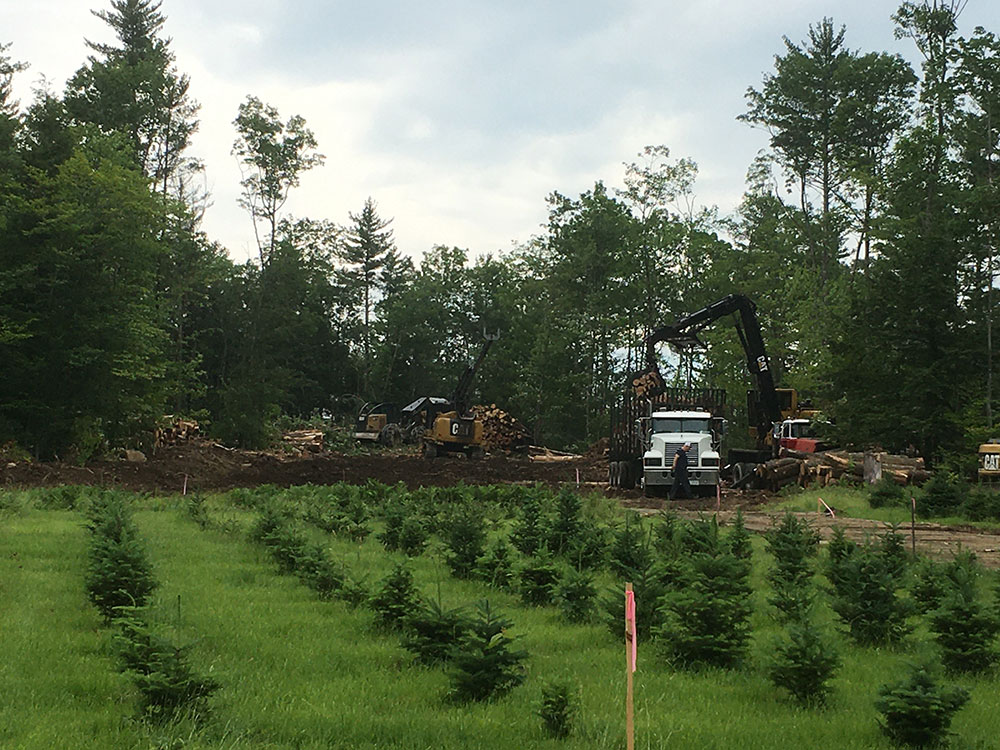 We were contacted by the Cloutier family, who owned 50 acres in Sutton, NH. Their land was under a conservation easement held by a local land trust. They needed an update to their forest management plan and, once that was completed, wanted to have their land harvested. We completed a forest management plan update and then put together a timber harvest for them shortly after that. We marked the timber to be cut, taking care to leave a buffer zone around an active goshawk nest. One of our regular logging contractors did the job. As always, they did an excellent job. Despite wetter than anticipated conditions, they skidded and trucked with minimal disturbance. The harvest generated a combination of oak, pine sawlogs, and hard/softwood pulp.
The Cloutiers were very happy with our finished product when it was all wrapped up. This was evident in the testimonial they wrote to us: "...we again want to thank you, Kyle and John, and the crew for the professional job you completed here, even with all of the terrible weather we had in July. We enjoyed every aspect of it and hope you will stay in touch"
Client Testimonial
Robert and Marilyn Cloutier
Our 50 acre conservation easement in Sutton, NH required a forest management plan to be drawn up this year and so I came upon a very complete and professionally done website online that immediately let me know that I had a trustworthy forestry service to work with. After talking with Stuart Bevin on the phone and then meeting him in person at our property, I was comfortable in immediately hiring him for the job. After seeing how comprehensive his forestry plan was, we decided to go ahead and have Stuart conduct a timber harvest the same year. He spent countless hours in the field and at his office preparing for the anticipated 3 week harvest that consisted of extensive thinning of mature pine, hemlock, and oak, along with patch cuts of overgrown areas. He provided us with a detailed plan of action, complete and legal contract, and preharvest estimate. The logging operation commenced as soon as all permits were in place, and continued for the 3 weeks as scheduled, working under not so ideal conditions, but in the end worked through it all and did a professional job, exactly as laid out by Stuart. The logging crew was friendly, professional, hardworking, and did an extremely conscientious job from the construction of a landing to the final post harvest cleanup. My wife and I were very pleased with the results, excited to watch the day to day activities, and feel we developed a long term friendship with Stuart and his timber crew. We would not hesitate to have them work for us again in the future and recommend them to anyone looking for any type of forestry work. Bob and Marilyn Cloutier, Property owners, North Sutton, NH
Services Used in Project:
Forest Management on Shadow Hill Road in Sutton, NH Gallery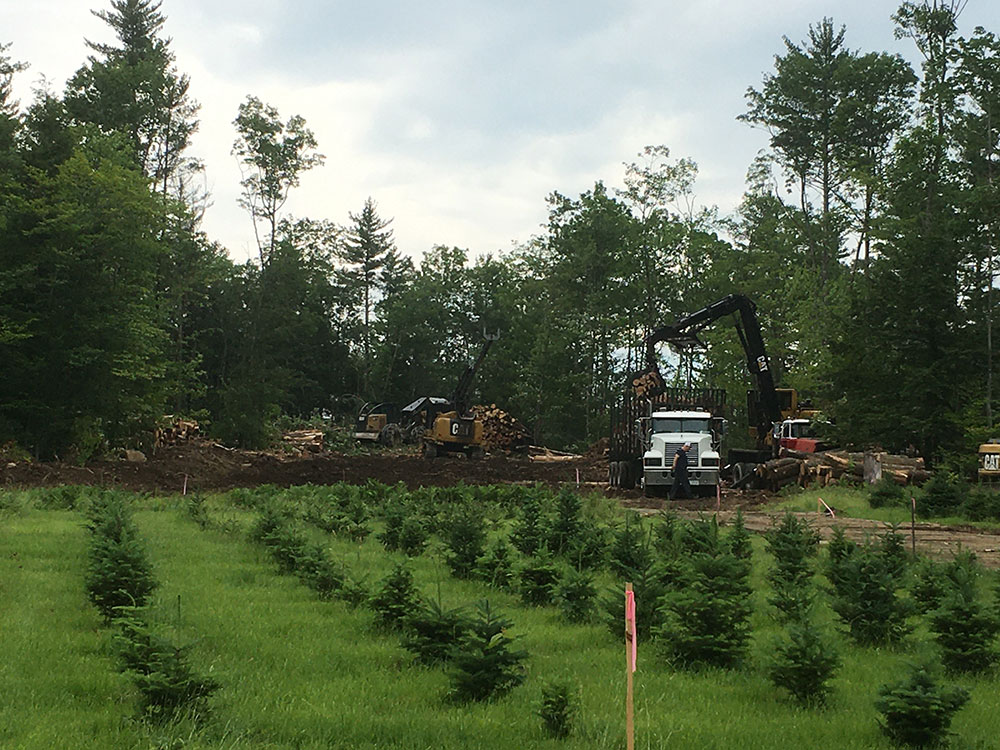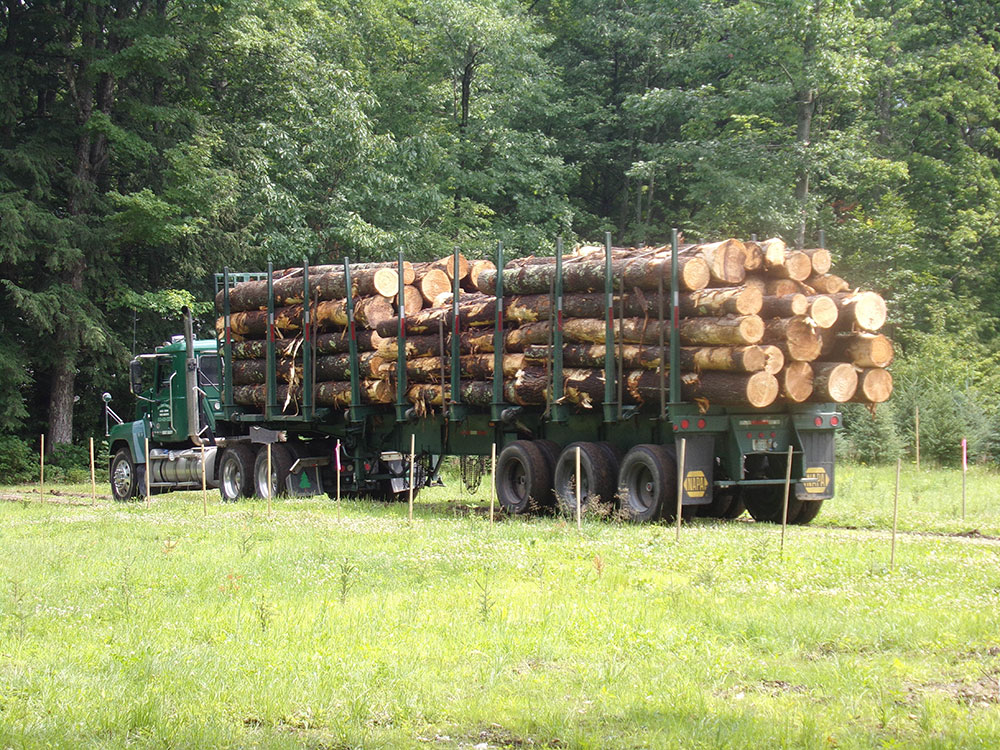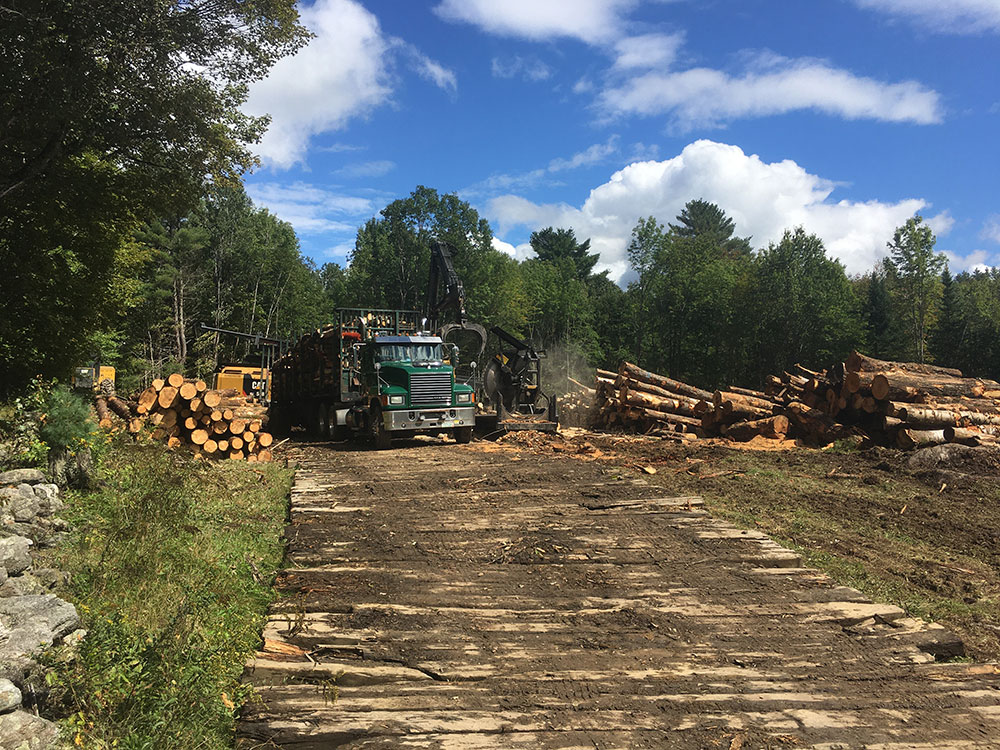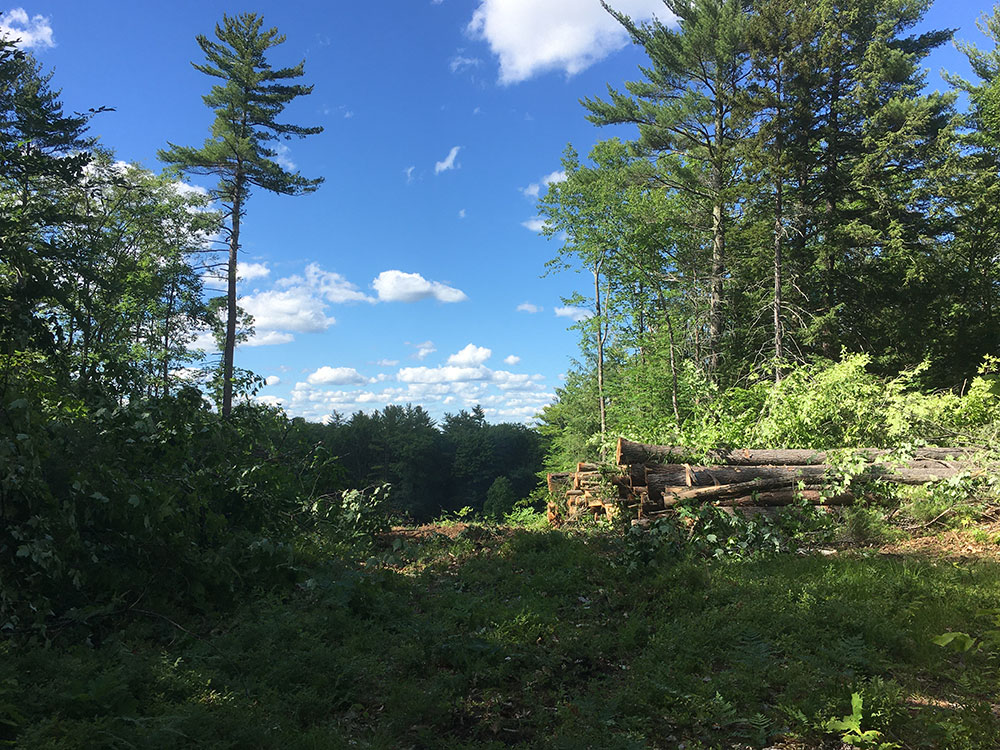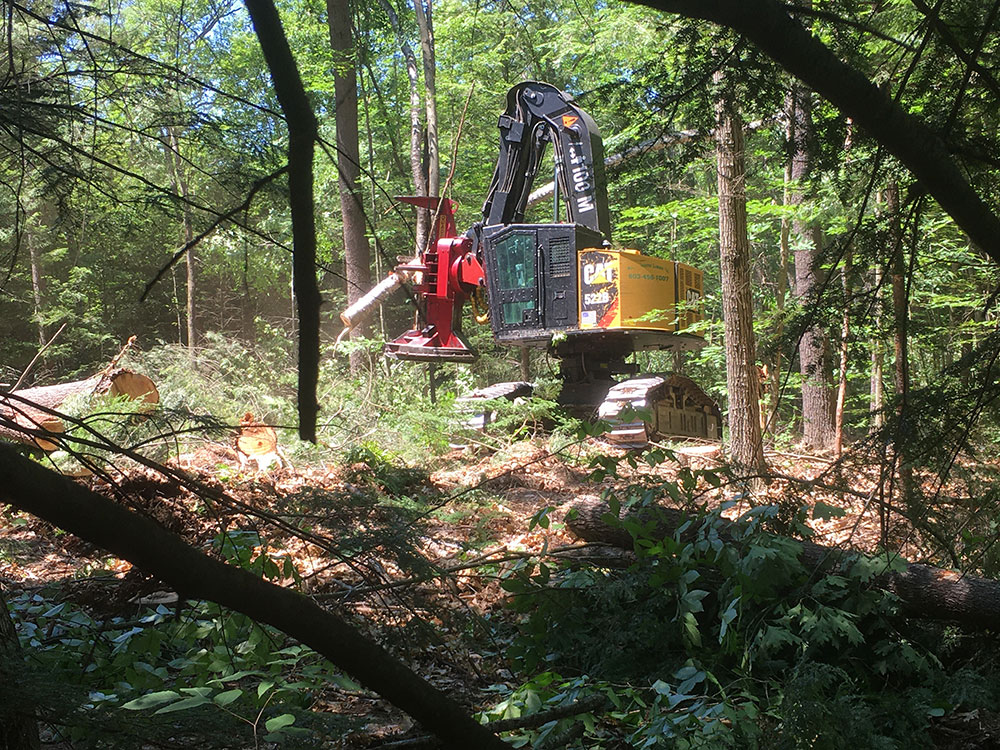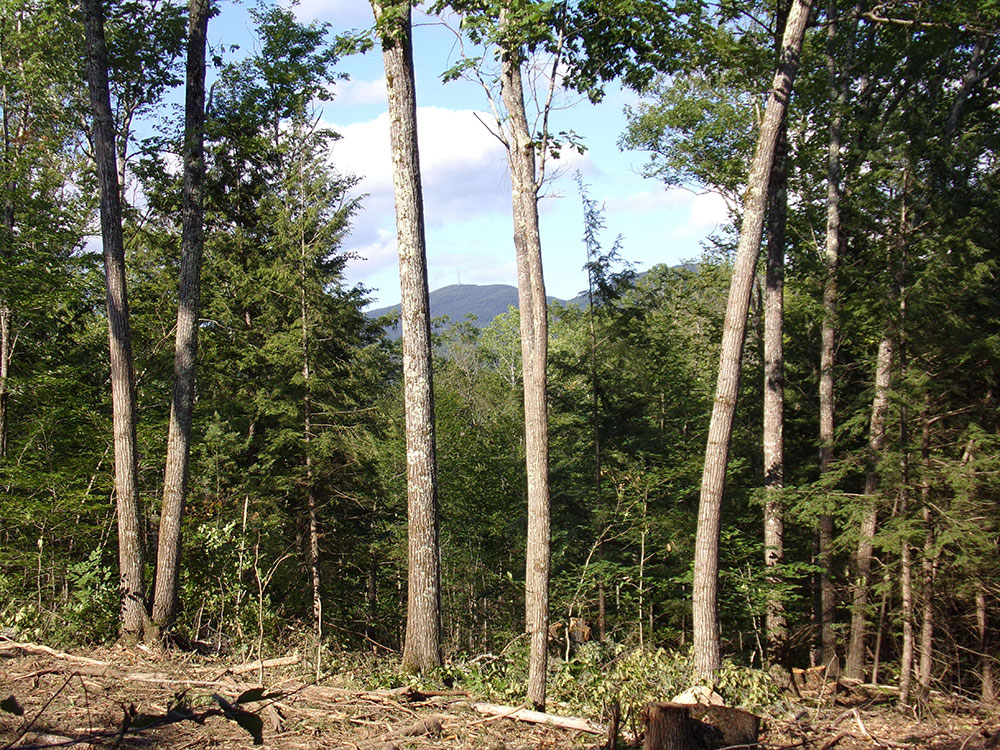 If you're looking for Forest Management Plan services in Sutton, NH, call Stillwater Forestry LLC at 1-800-237-9253 or complete our online request form.