Timber Harvesting In Swanzey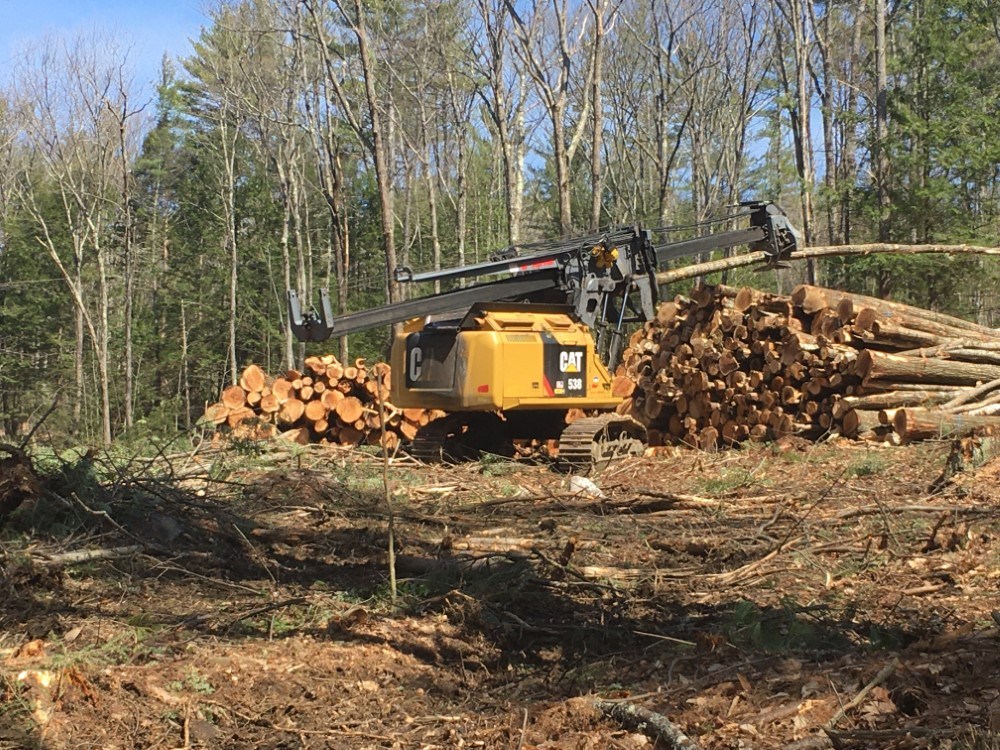 Stillwater Forestry was hired to act as the timber harvest project manager for a parcel of land in Swanzey, NH. The land was 260 acres in size owned by a landowner who lived out of state. He wanted to have the property harvested in a sustainable manner that would insure opportunities for future havests. We set out to do just that. Stillwater Forestry marked the timber to be cut, laid out the harvest and sourced a reputable logging contractor to do the job. We were able to successfully see the project to completion, leaving behind a woodlot poised for future growth, while also insuring our client made above average prices for their harvested timber.
Services Used in Project:
Swanzey Timber Harvest Gallery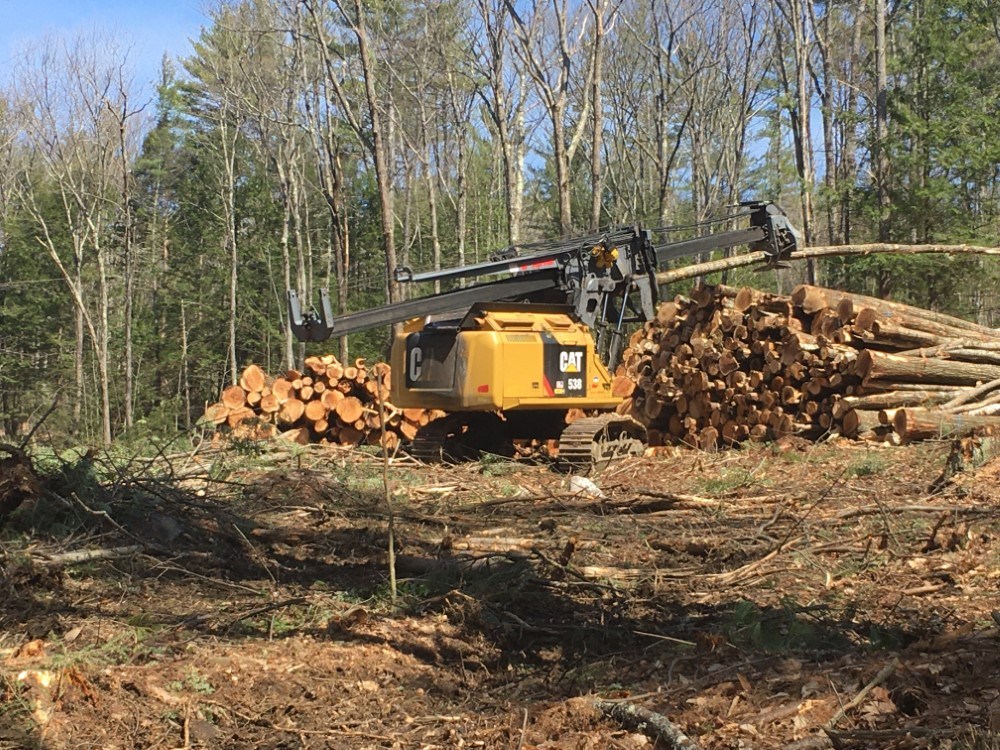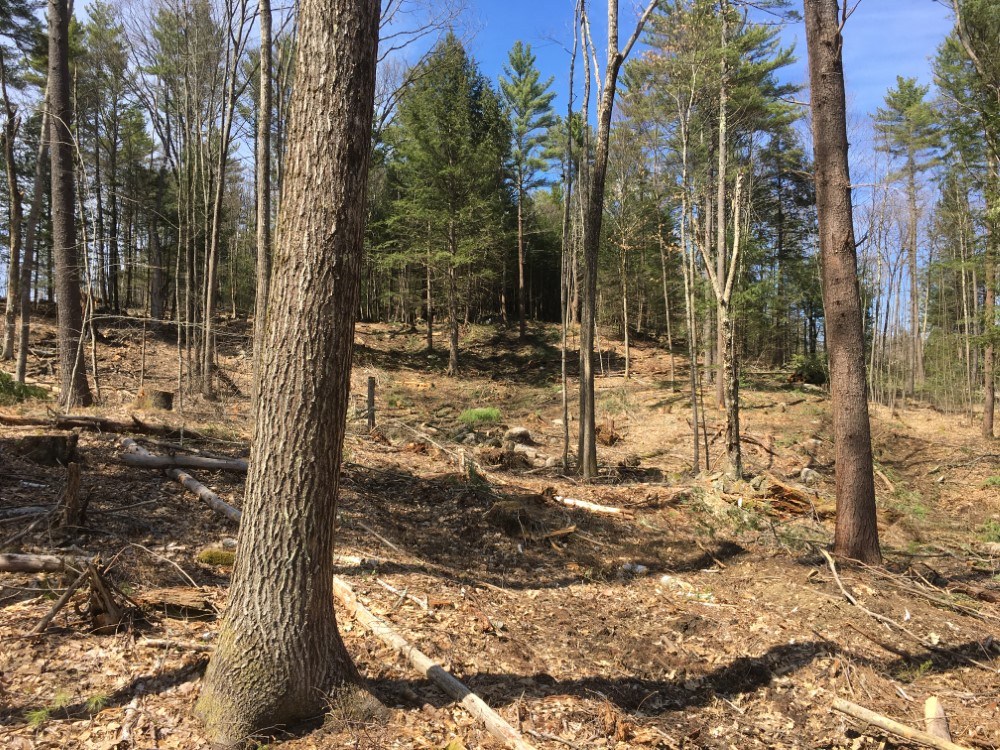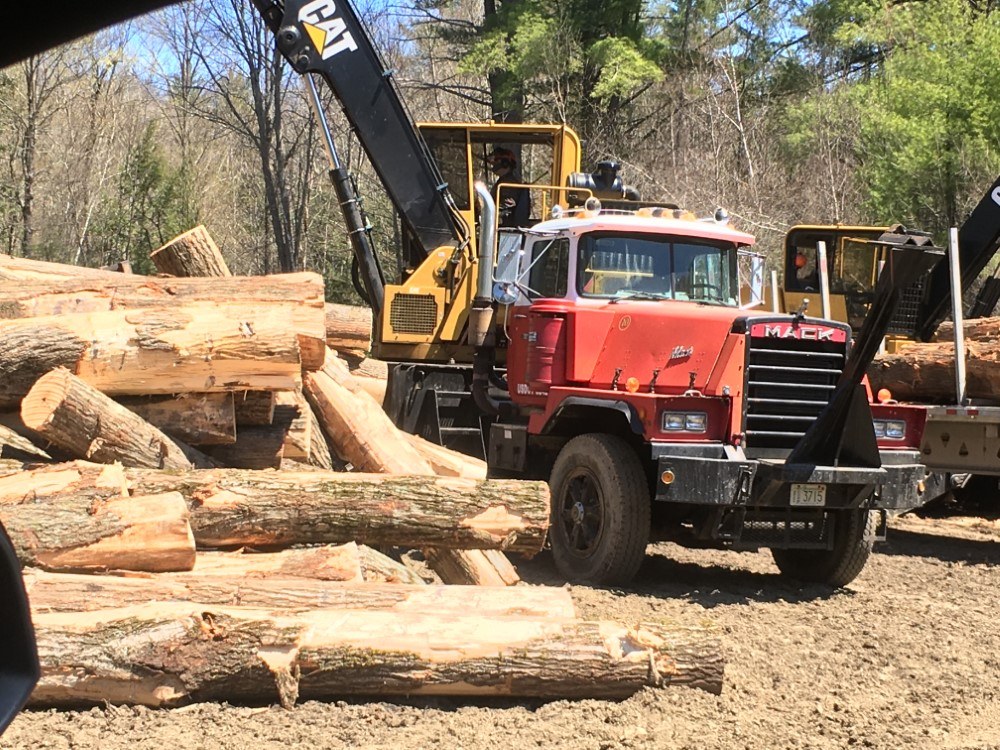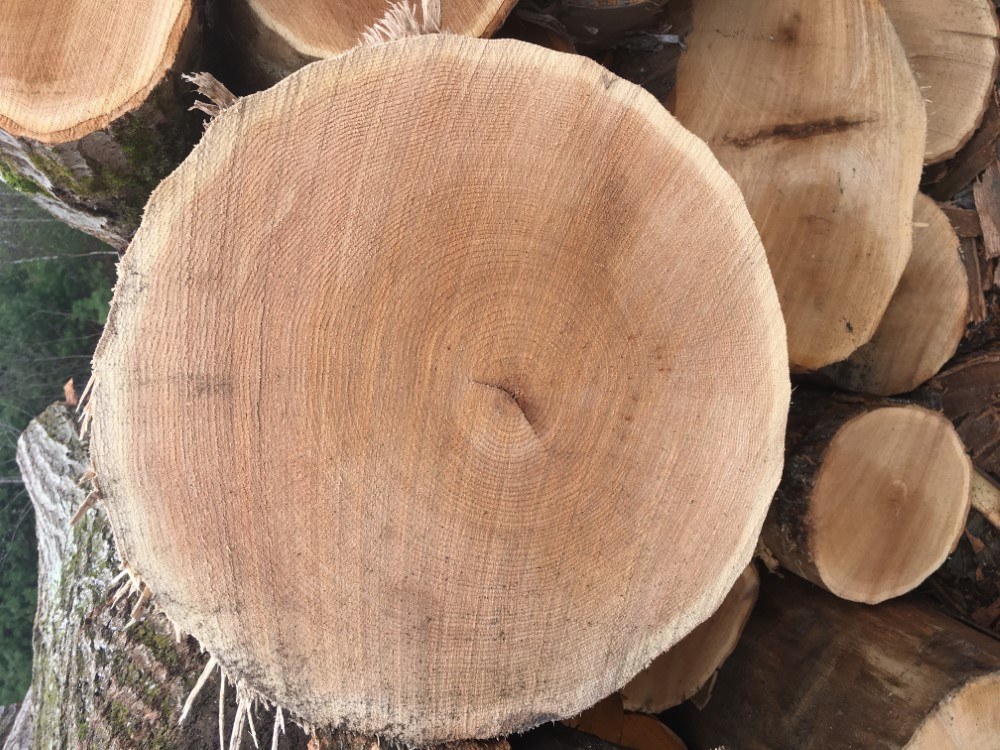 ---
If you're looking for timber harvesting services in Swanzey, NH, call Stillwater Forestry LLC at 1-800-237-9253 or complete our online request form.