Timber Harvest in Hill, NH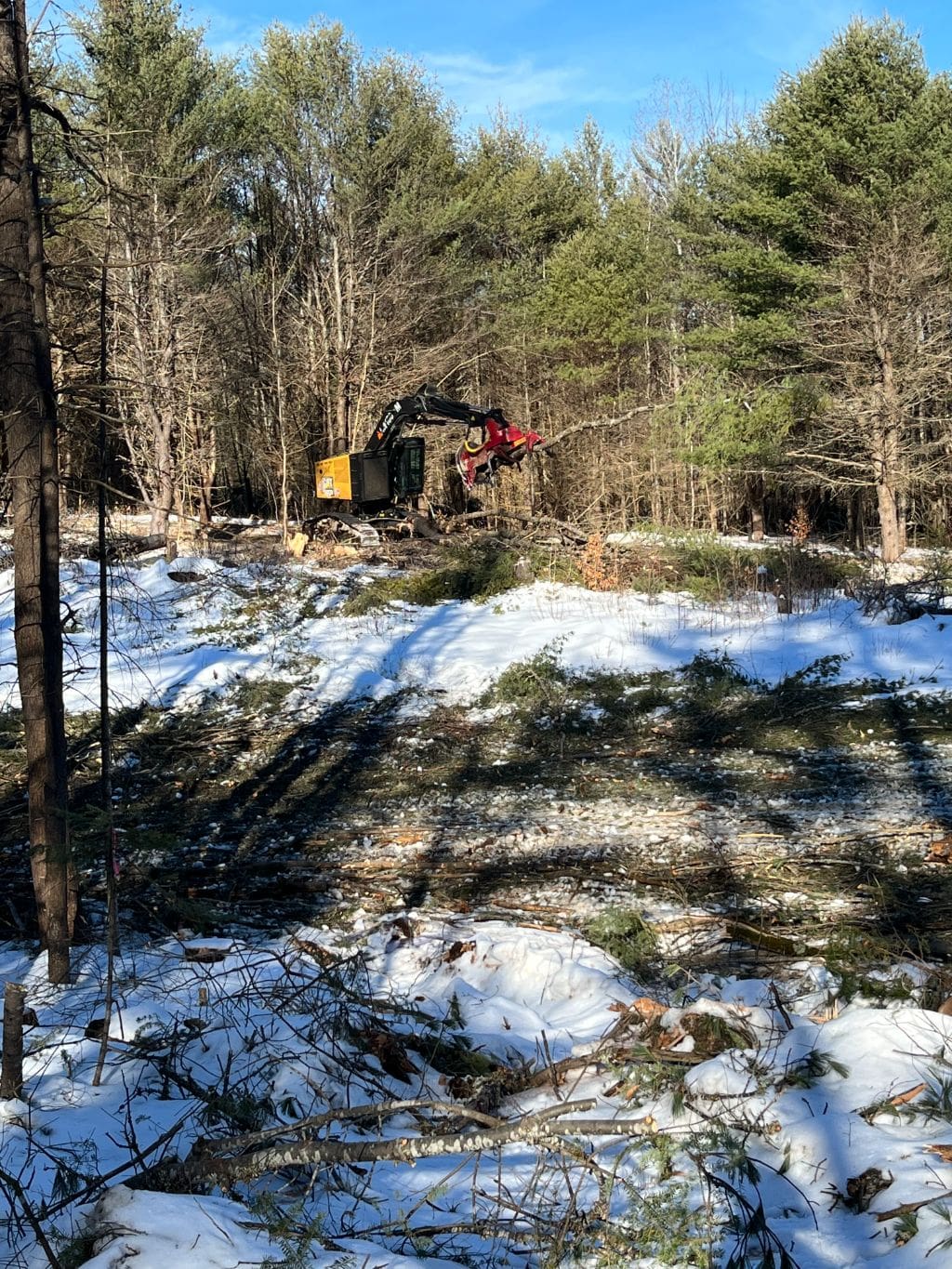 In the winter of 2022 we performed a timber harvest on a 55 acre parcel in Hill NH. The landowner E. Wight contacted us because he was aware the White Pine on his property was starting to exhibit signs of dieback due to overcrowding and needed to be thinned. We met on-site and after walking the property, came up with a plan to address the issue. We worked with Mr. Wight to go over details and certain particulars and then put together a timber harvest for him. We utilized a combination of small patch cuts and individual tree selection. This approach generated immediate income while leaving him with a woodlot poised for future increases in growth and value. We look forward to being back in 12 -15 years to thin it again.
Services Used in Project:
Timber Harvest Gallery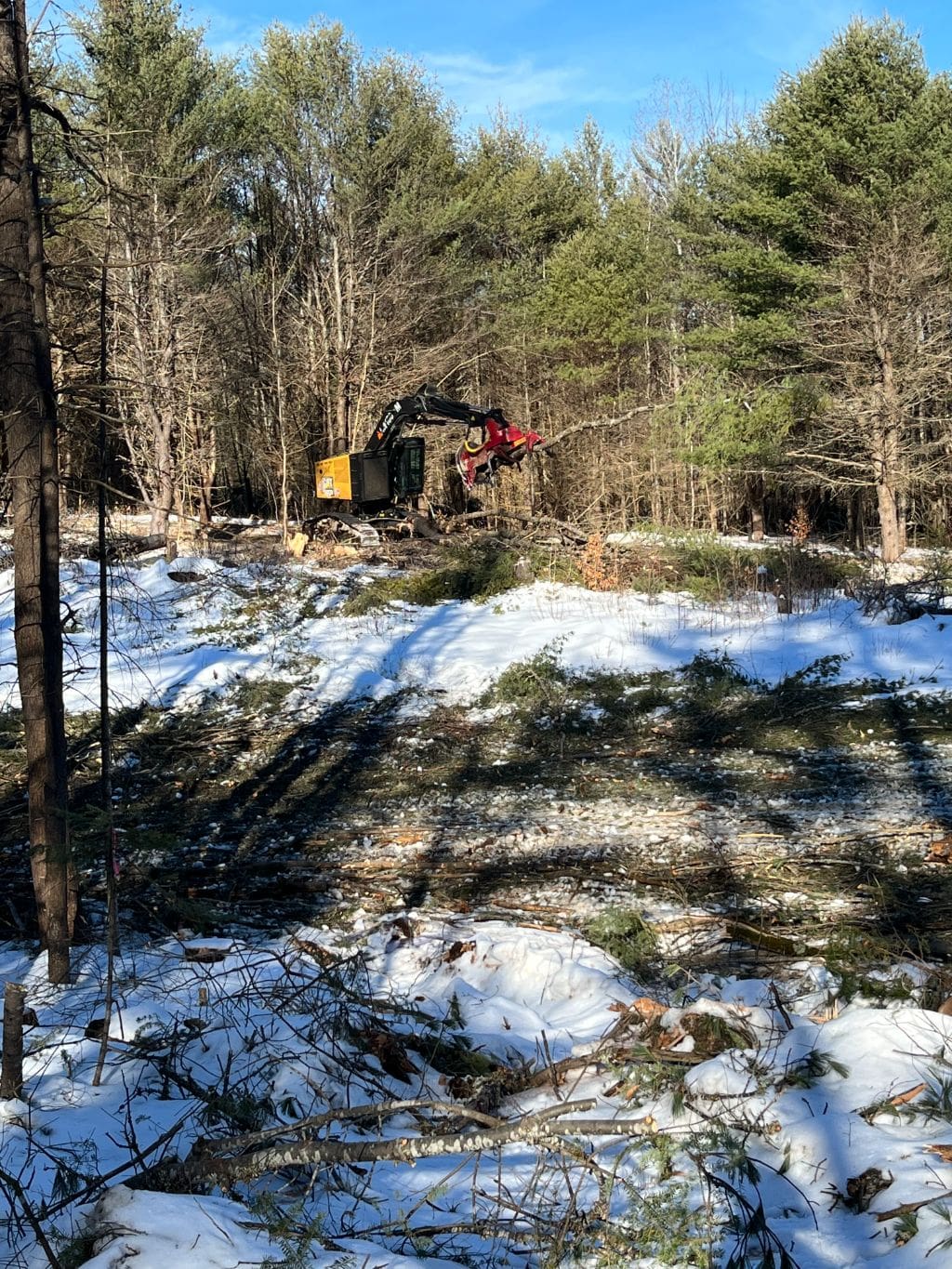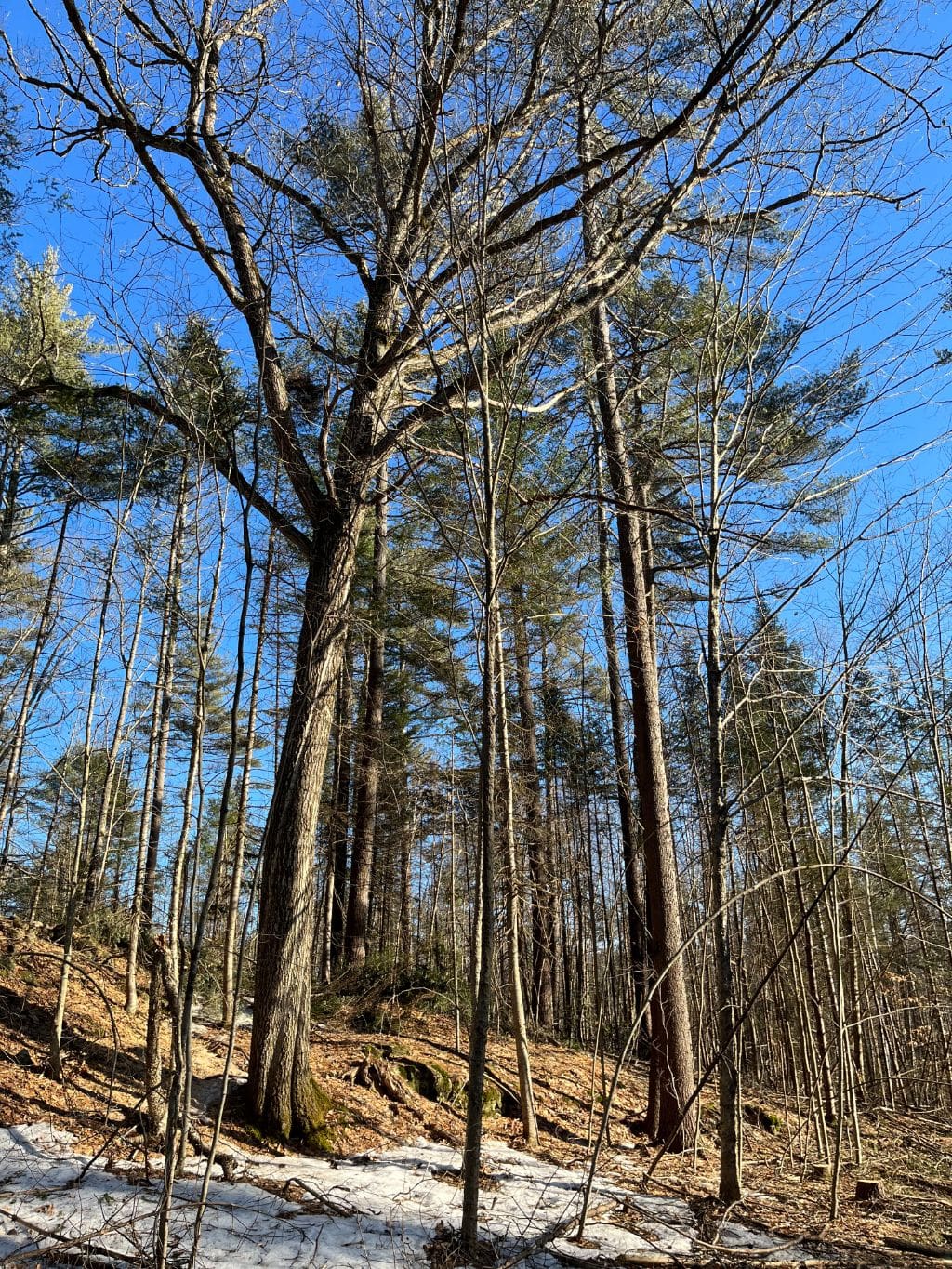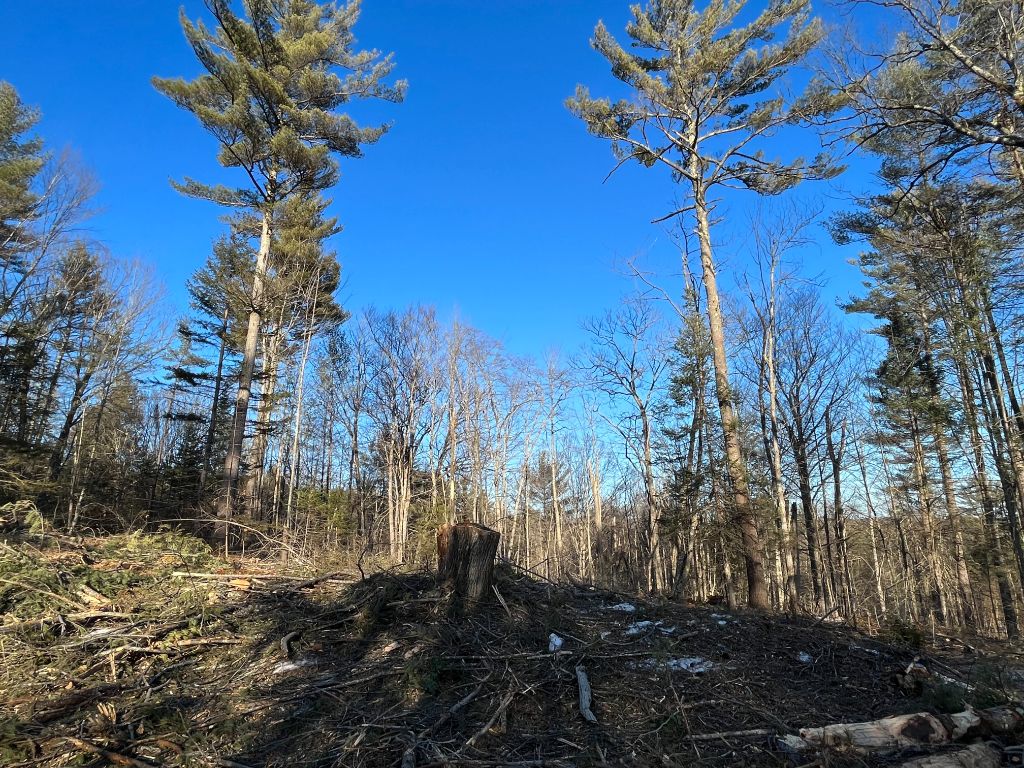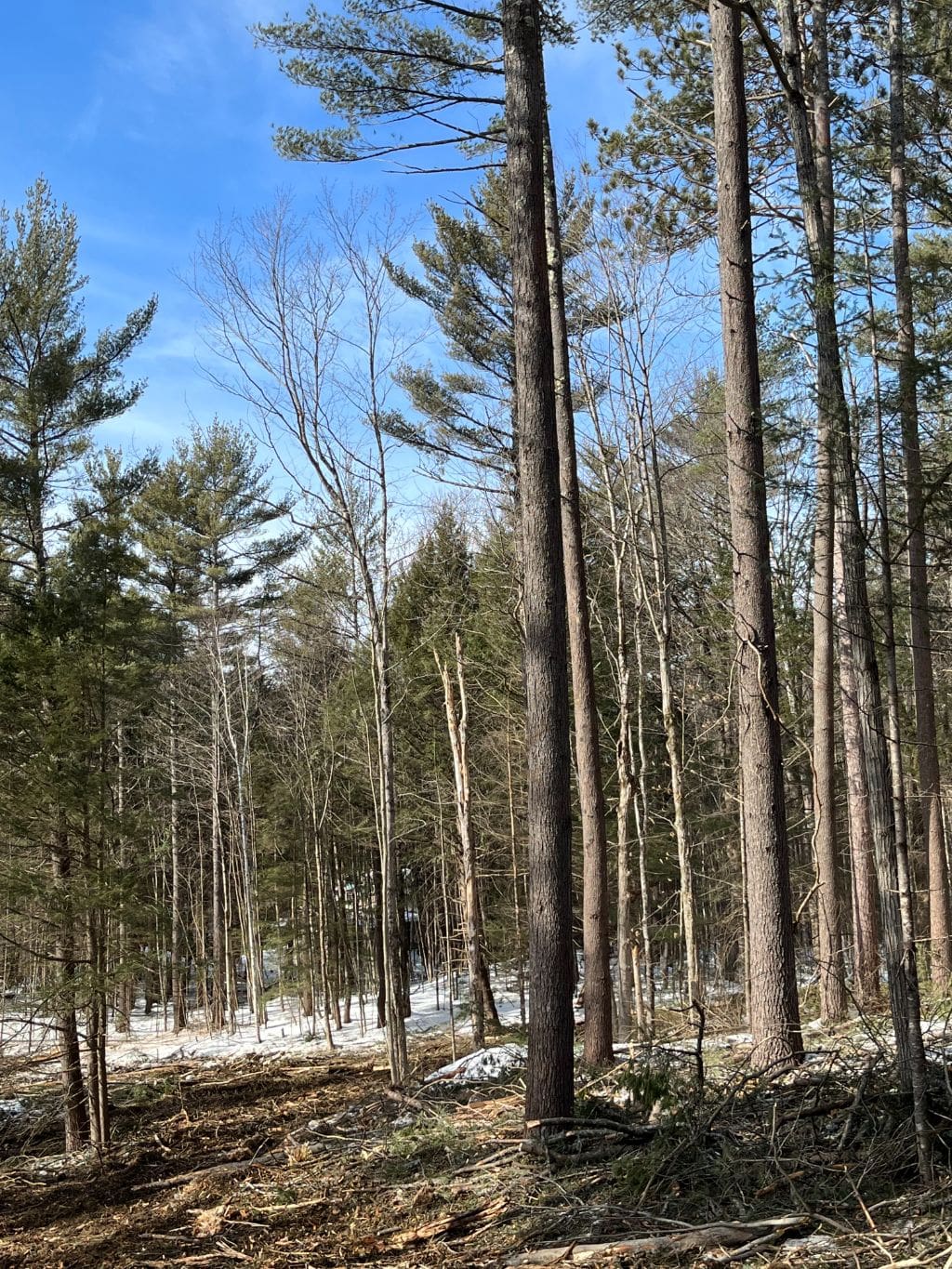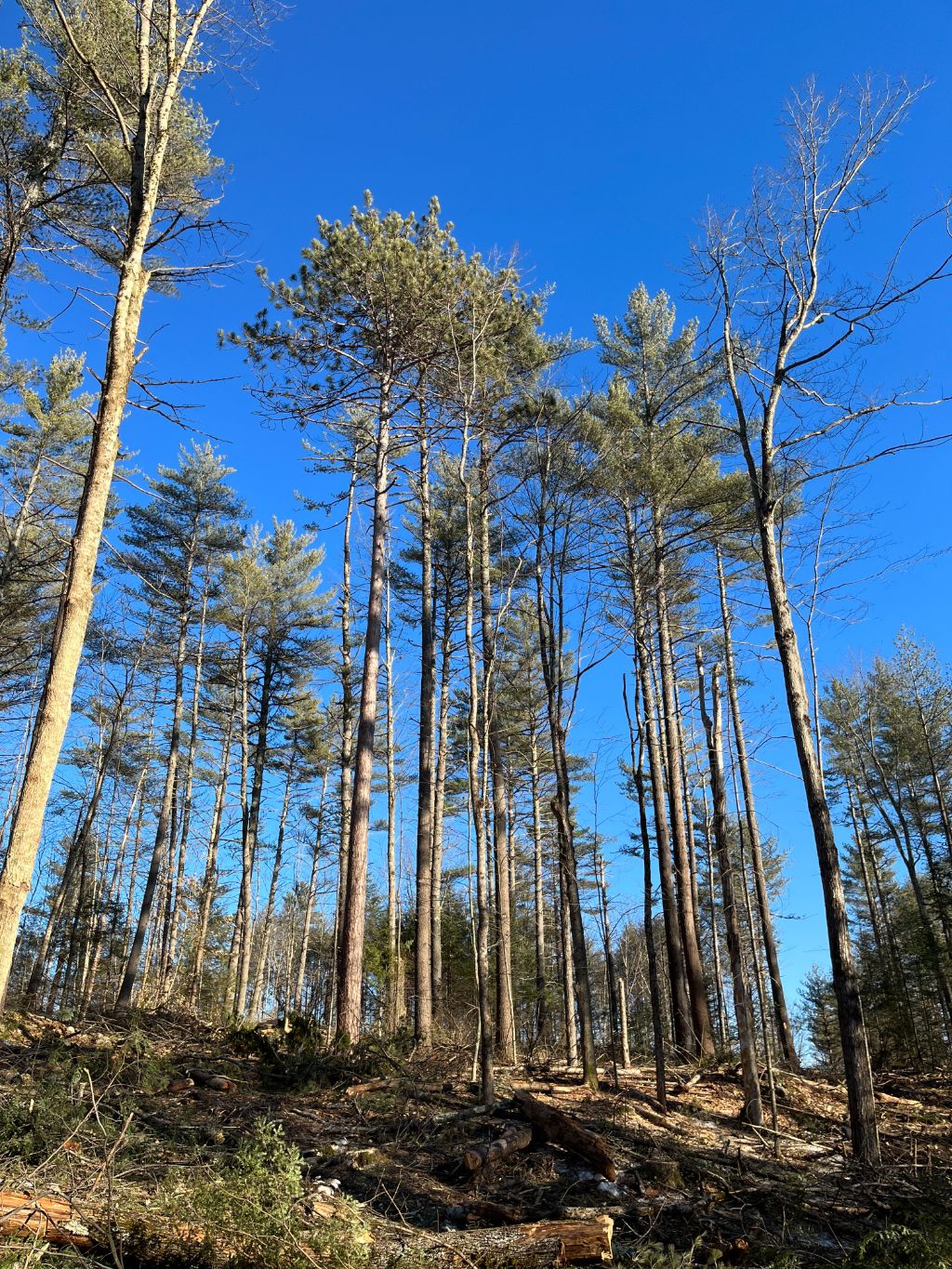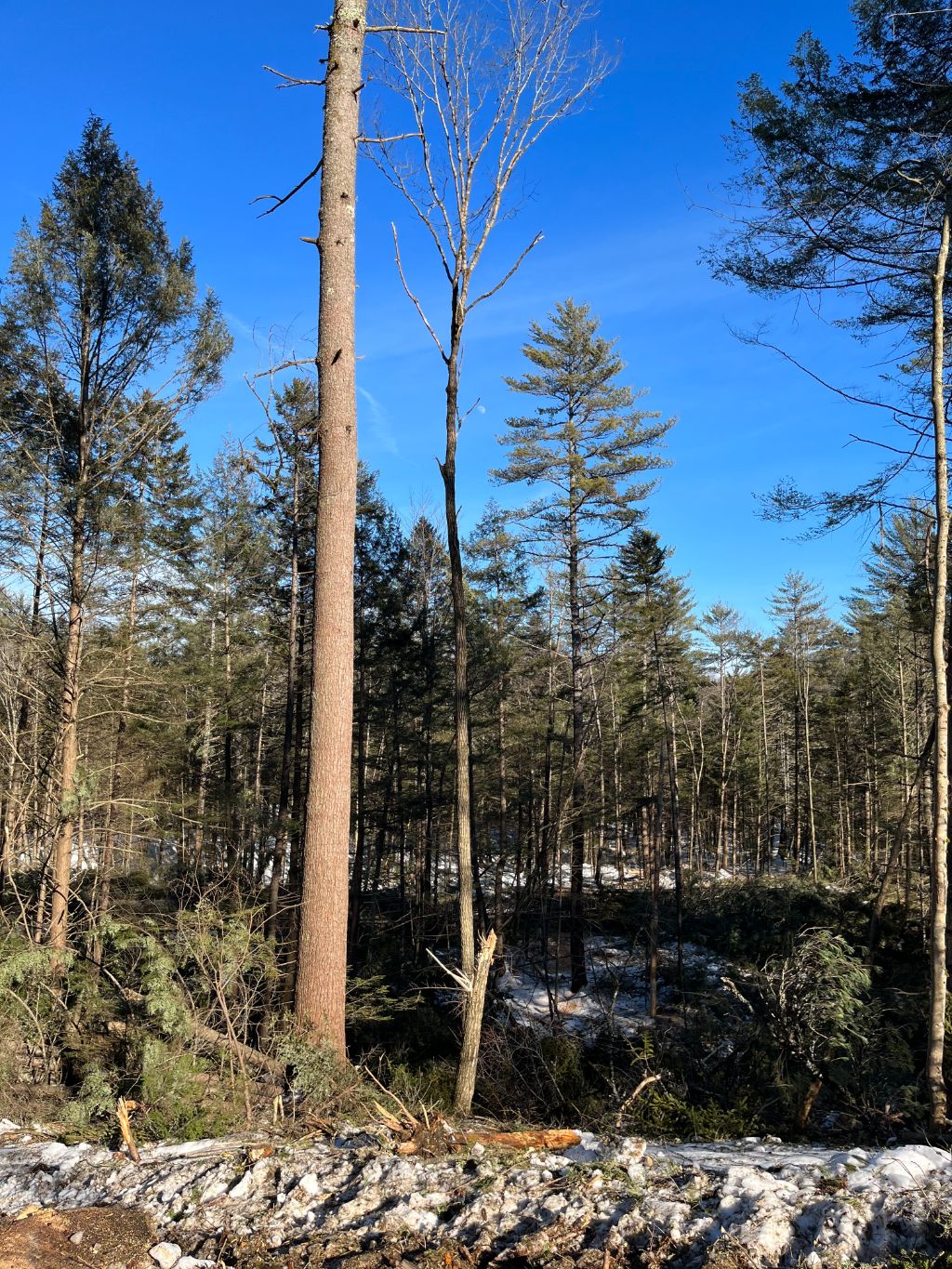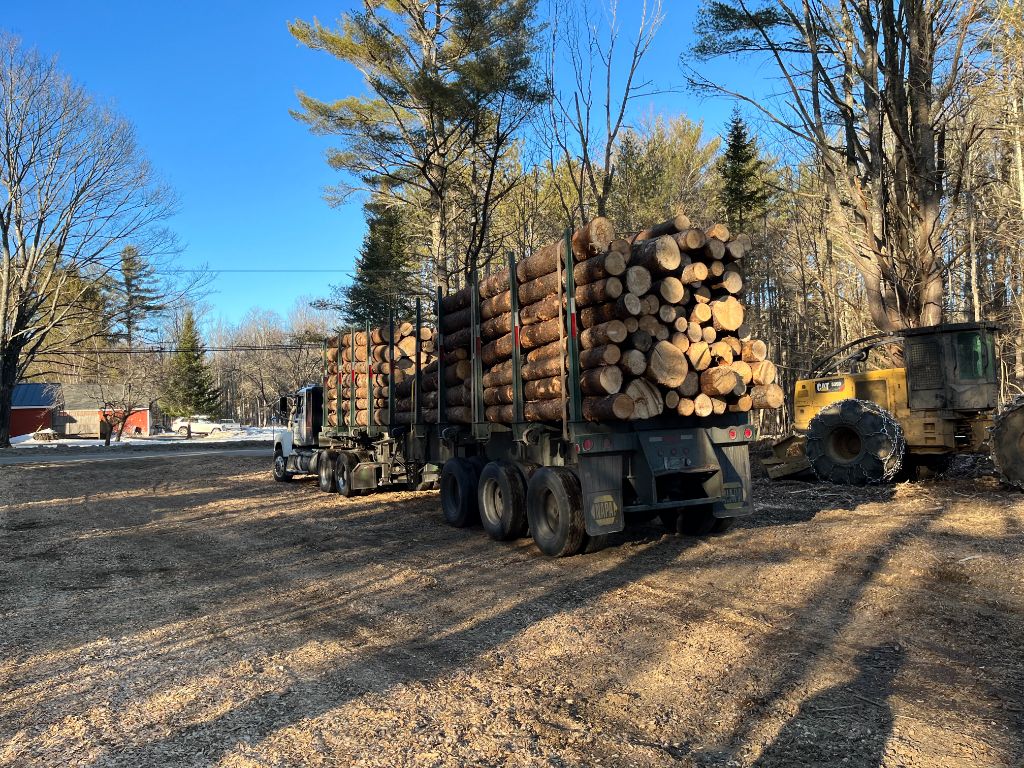 If you're looking for timber harvest services in Hill, NH, call Stillwater Forestry LLC at 1-800-237-9253 or complete our online request form.