Timber Harvest In Littleton NH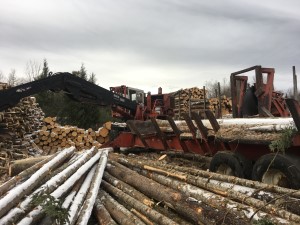 Our client purchased a house sitting on 40 acres. He realized that the forest present had value, was crowded and in need of a thinning. He contacted us, knowing that we could provide the expertise and oversight needed to insure a successful timber harvest outcome. We immediately got to work. We planned out the harvest, oversaw all the permitting, negotiated competitive prices on his behalf and oversaw the project from start to finish. During the process we were also able to expand a field for our client that was adjacent to the forested portion of his property. All in all..it was another succesful timber harvest we implemented for one of our clients, and he was very happy with the result.
Services Used in Project:
Timber Harvest Gallery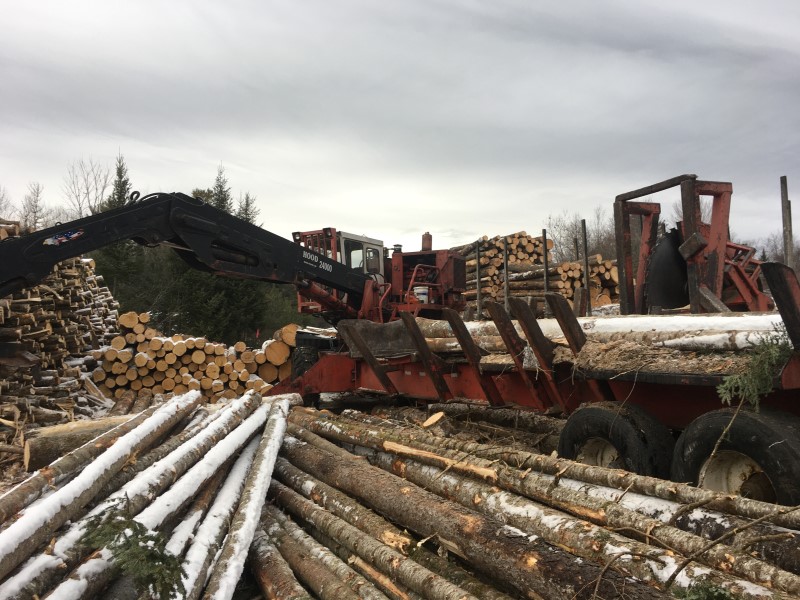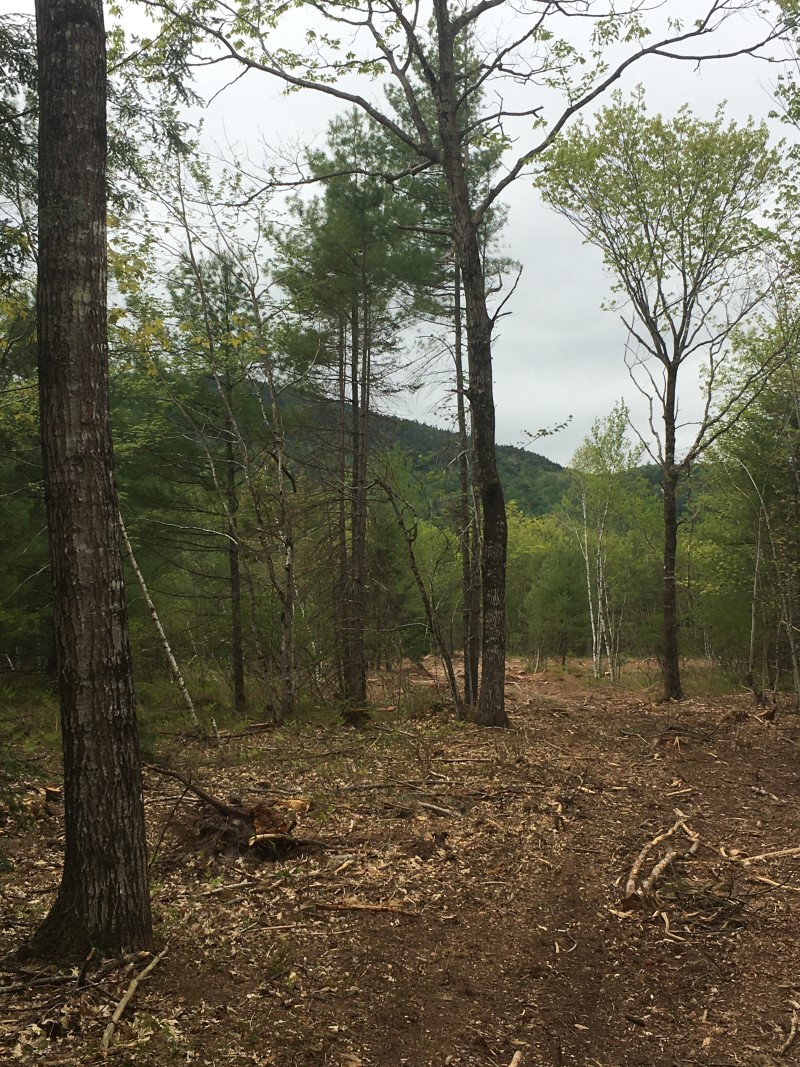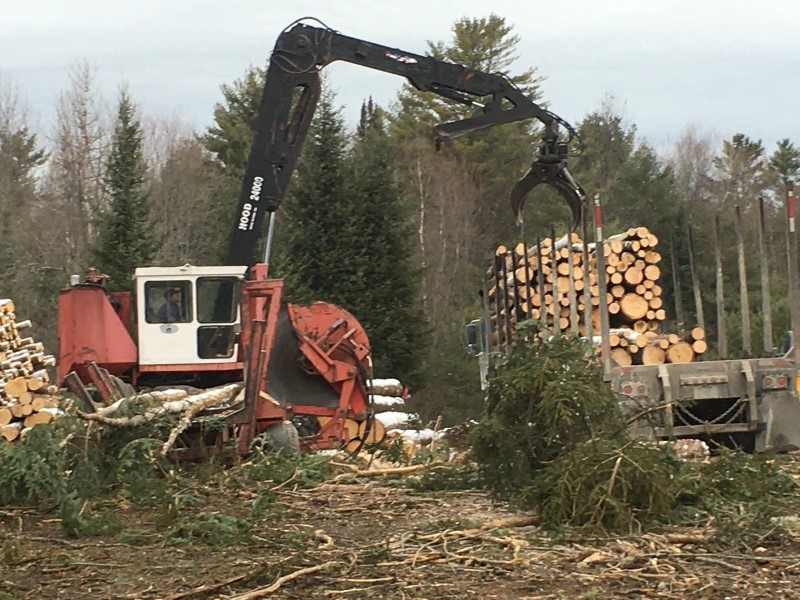 Customer Testimonial
Stuart took care of everything and kept me in the loop during the entire cut. I cant recommend him enough. He was always fast on the coorespondence and professional the whole time. You wont regret the decision to hire him!
- Mr. Charles B. - Littleton, NH
---
If you're looking for timber harvest services in Littleton, NH, call Stillwater Forestry LLC at 1-800-237-9253 or complete our online request form.