Timber Harvest In Moultonborough, NH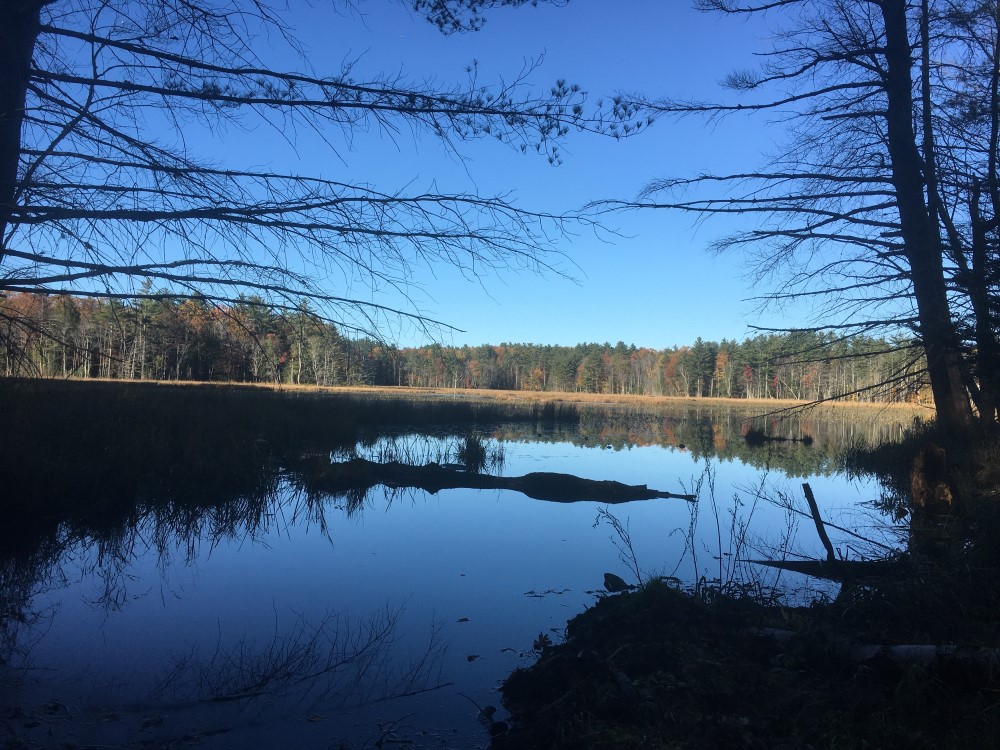 This project was both a timber harvest and house-lot clearing on a 40 acre parcel in Moultonborough ,NH. The clearing was approximately 3 acres in size and took place at the front of the property. It will ultimately be the site for a new home. The remaining portion of the property was selectively thinned. This harvest generated a substantial volume of oak and pine. It enabled the landowner to generate a respectable amount of money while having their future house lot cleared.
Services Used in Project:
Timber Harvest Gallery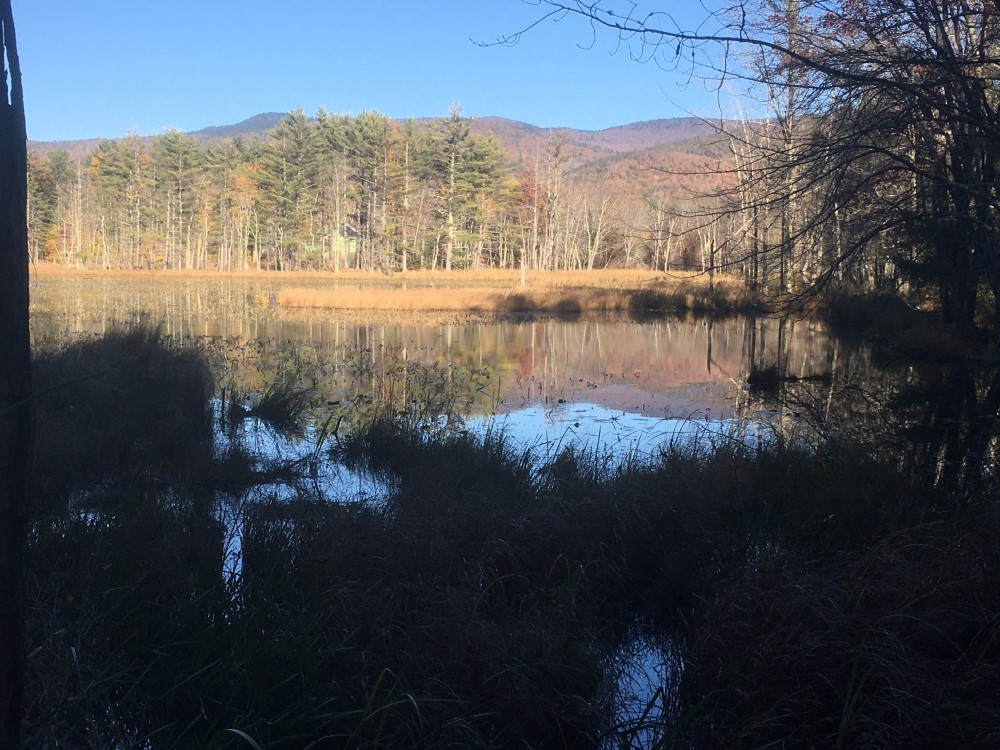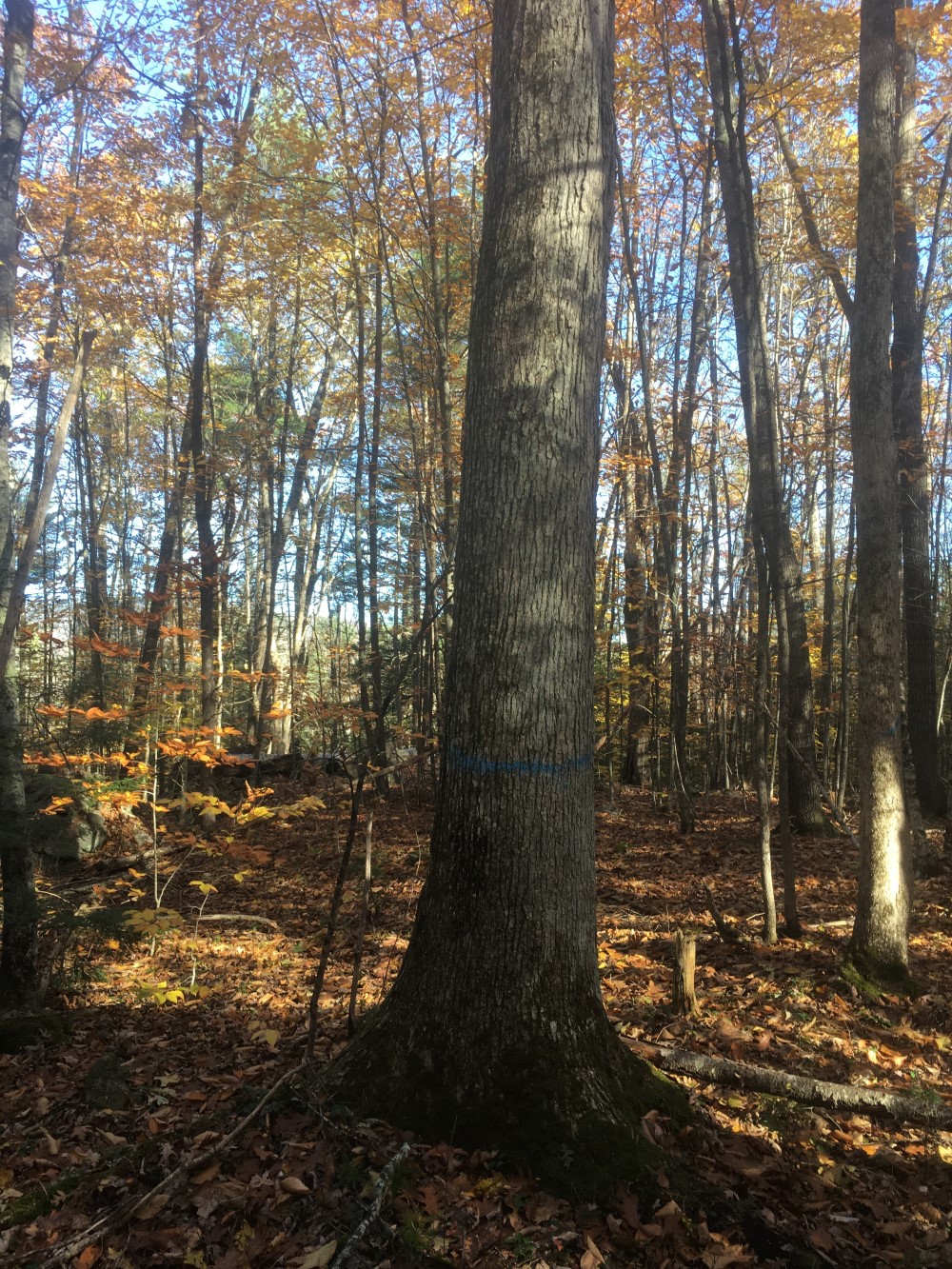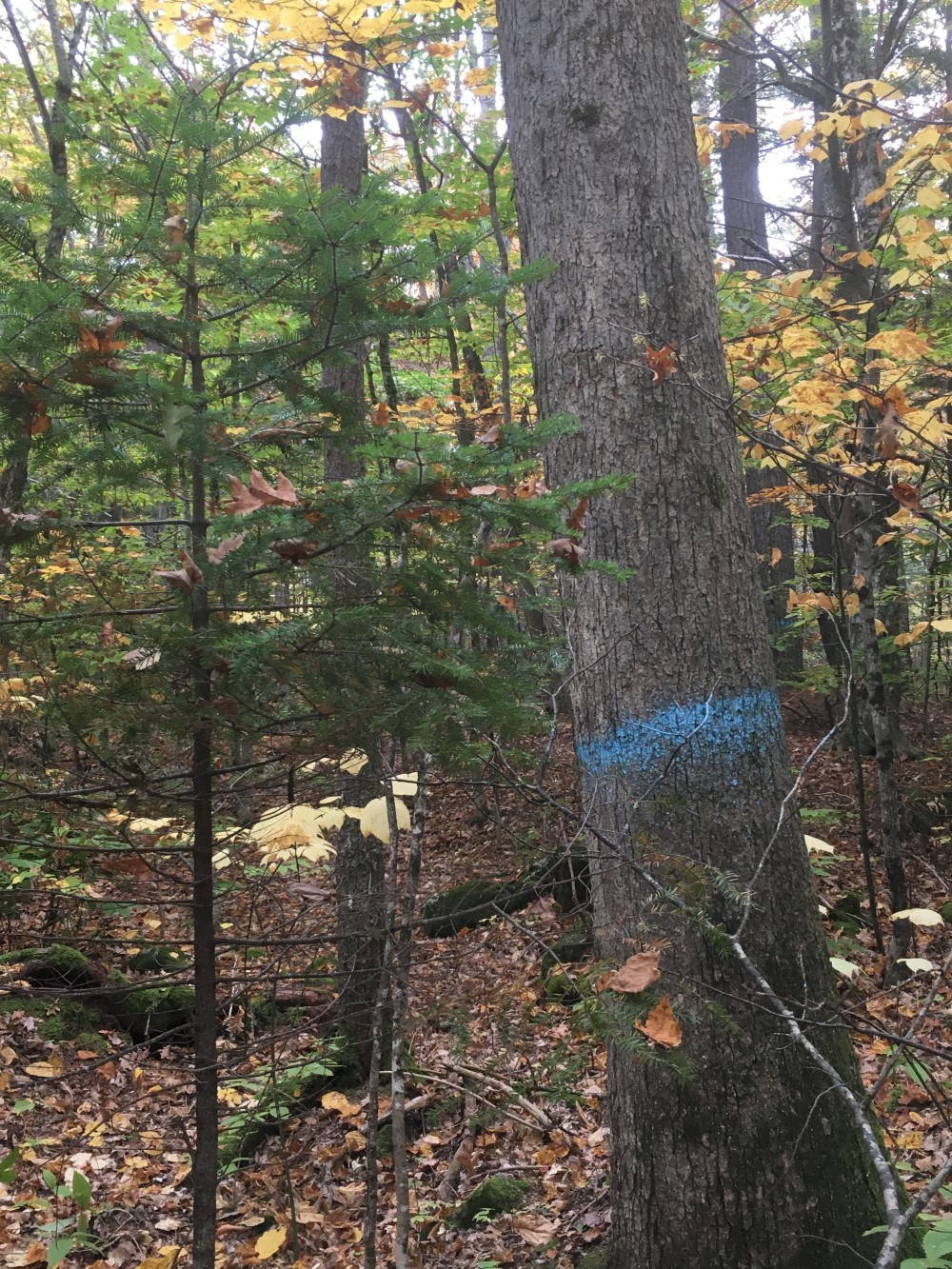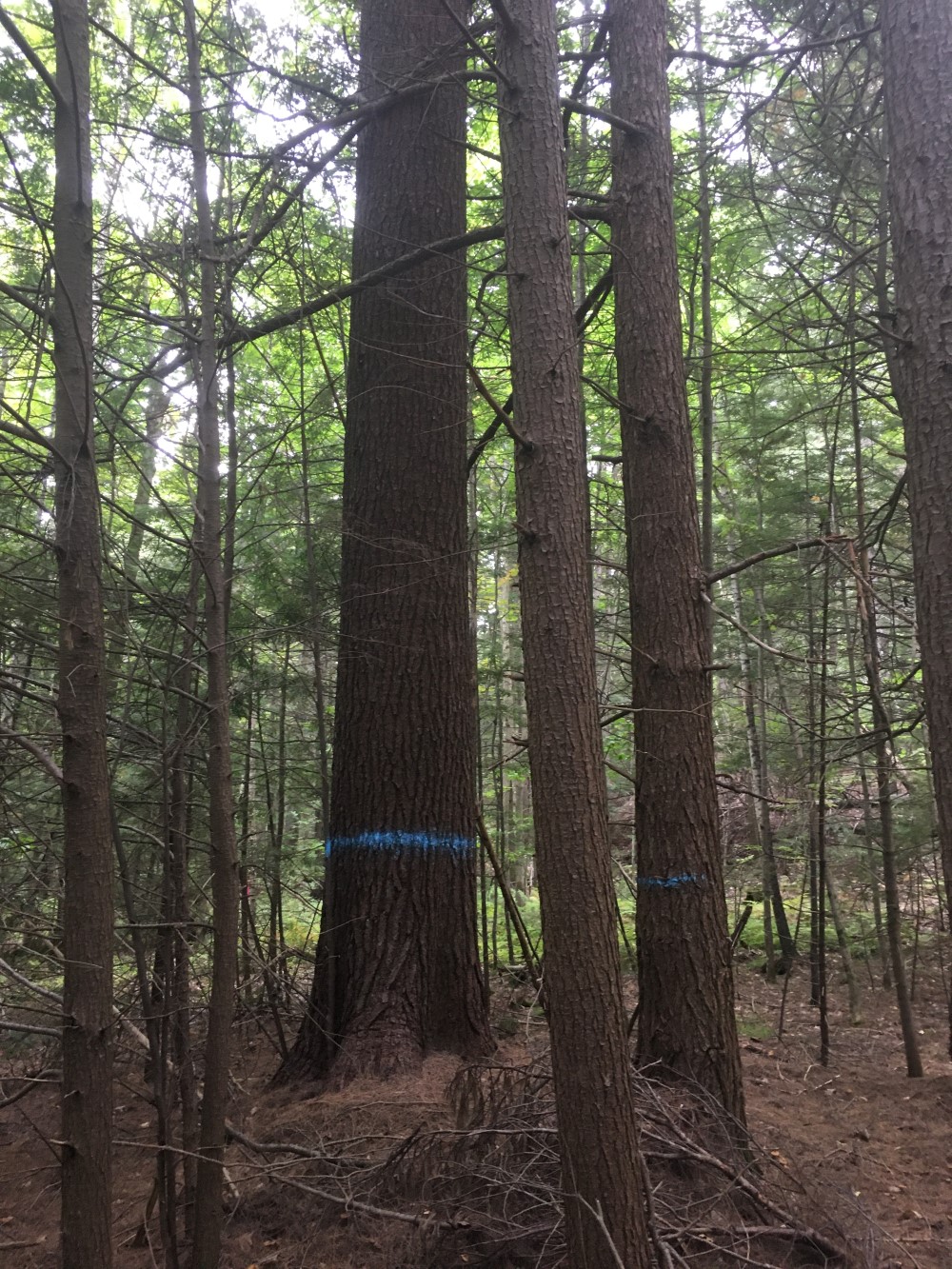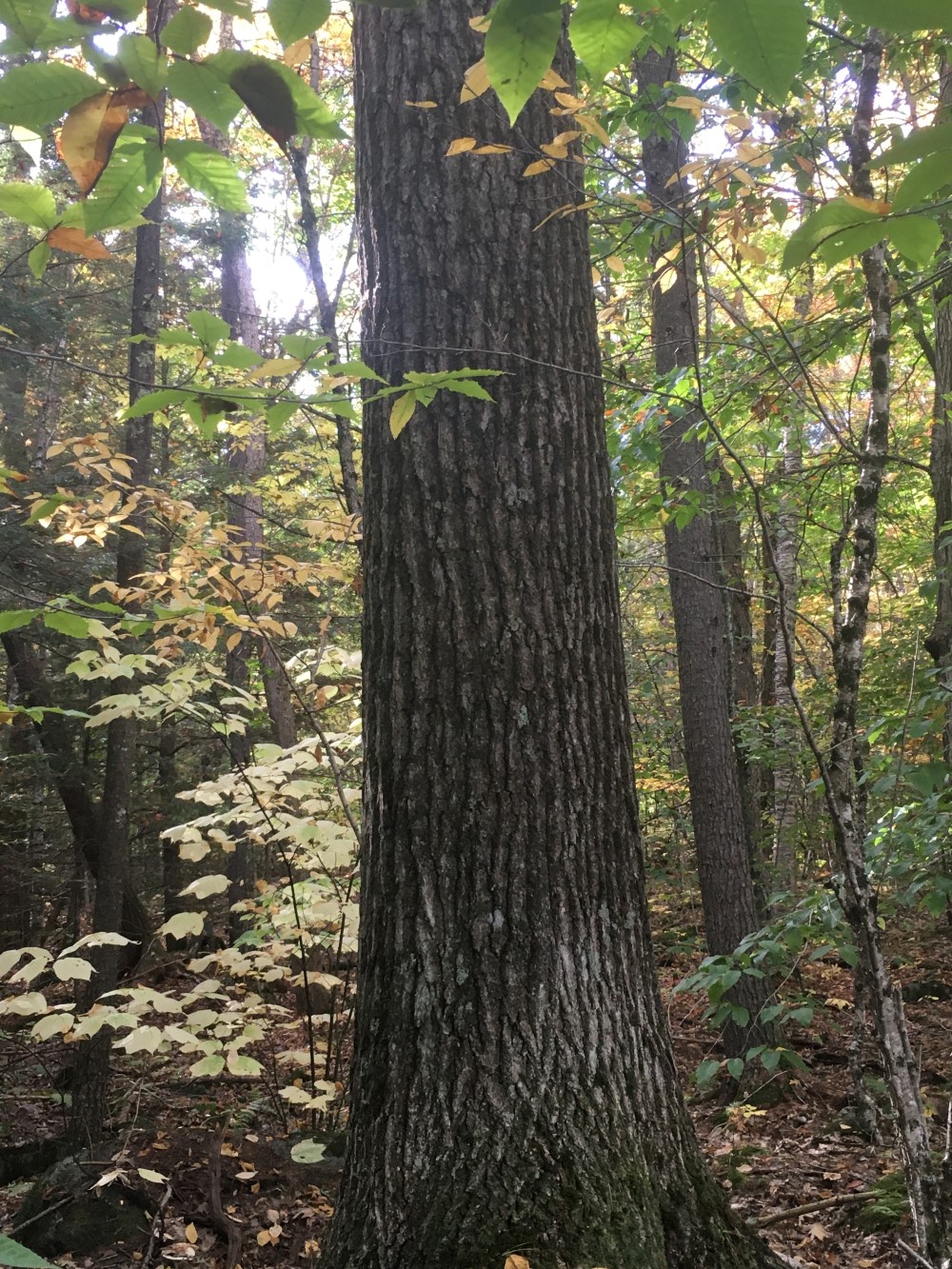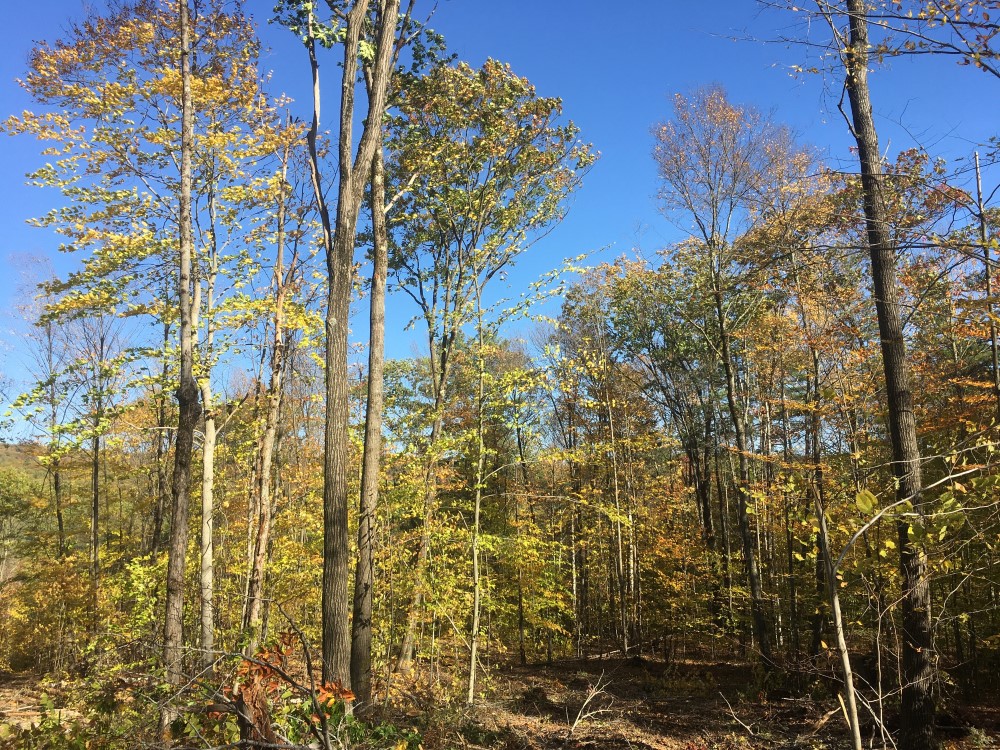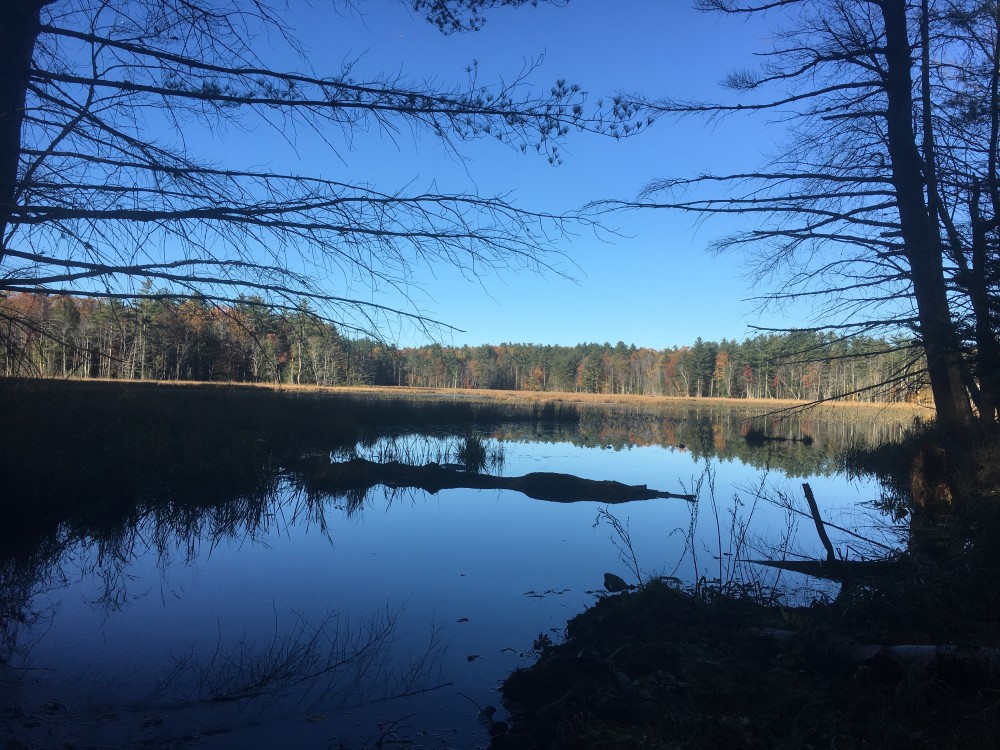 If you're looking for timber harvest services in Moultonborough, NH, call Stillwater Forestry LLC at 1-800-237-9253 or complete our online request form.