Wildlife Habitat Improvement In Stewartstown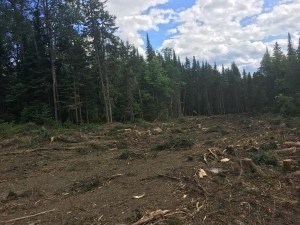 Our client came to us with 60 acres of land and a vision for improving it for deer habitat. Working closely with the landowners we flagged out two specific - 1 acre - openings that they wanted to see cleared. After we cleared them they were then going to have them stumped and turned into a combination of field and deer plots. On the remaining portion of the property they wanted to see it improved for overall wildlife habitat. With the property containing an abundance of mature balsam fir we made the decision to implement small clear cut openings in the forest ranging in size from 1/4 to 1 acre. These were then evenly spaced throughout the entire woodlot and connected via skid trails. This resulted in roughly half the total acreage being fully harvested. Utilzing this forest management approach will create a variety of structure and habitat that moose, grouse and deer will thrive in.
Services Used in Project:
Wildlife Habitat Improvement Gallery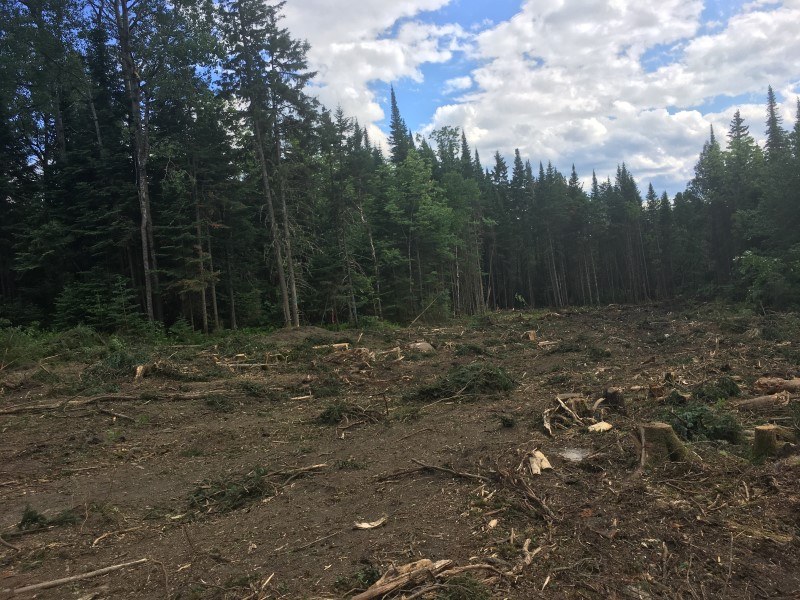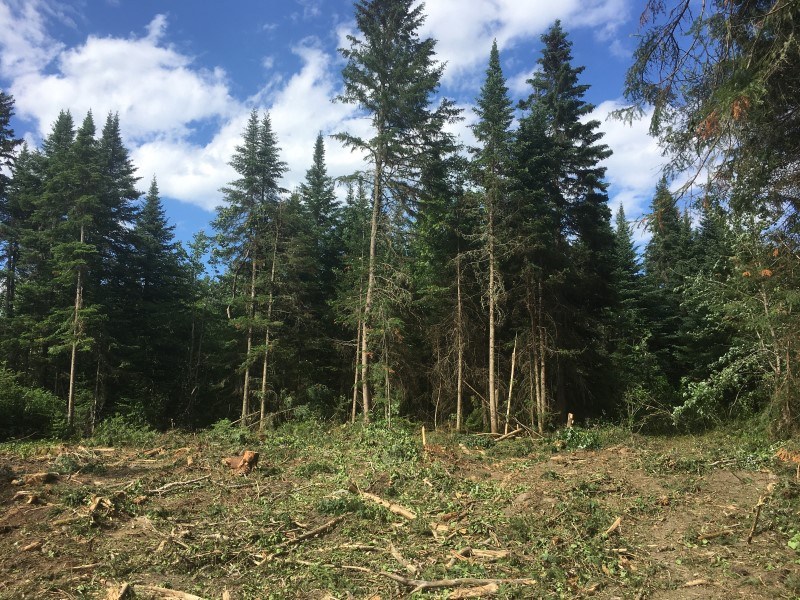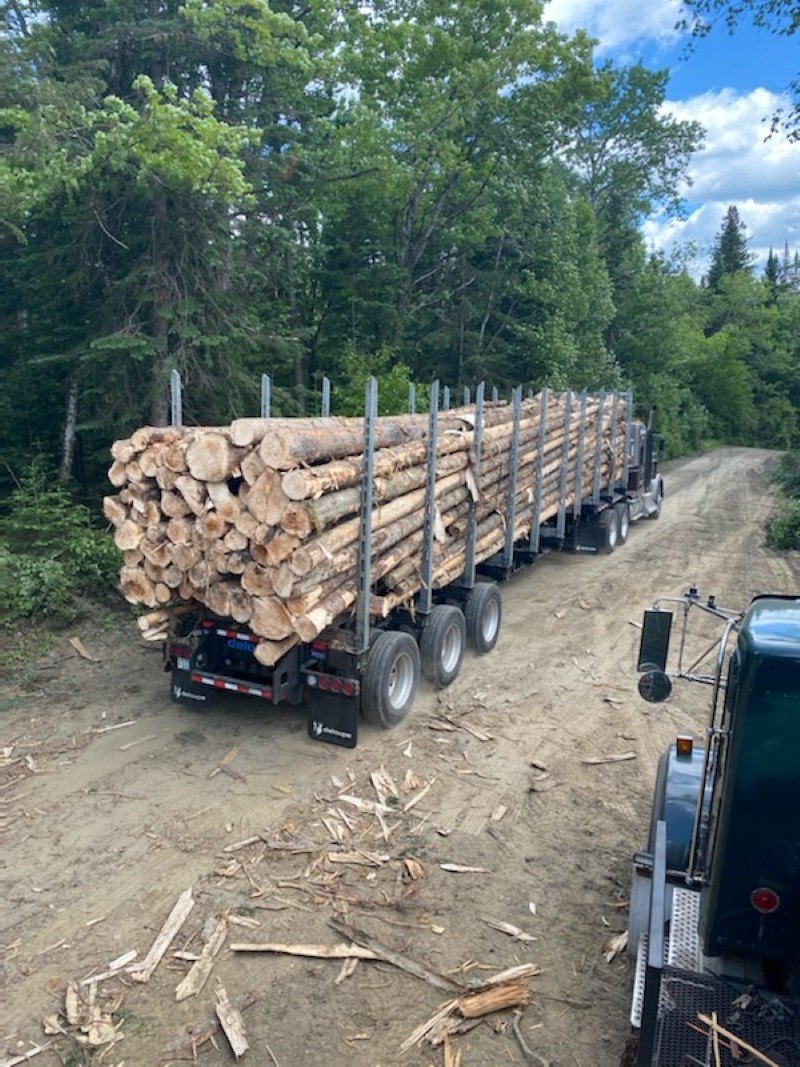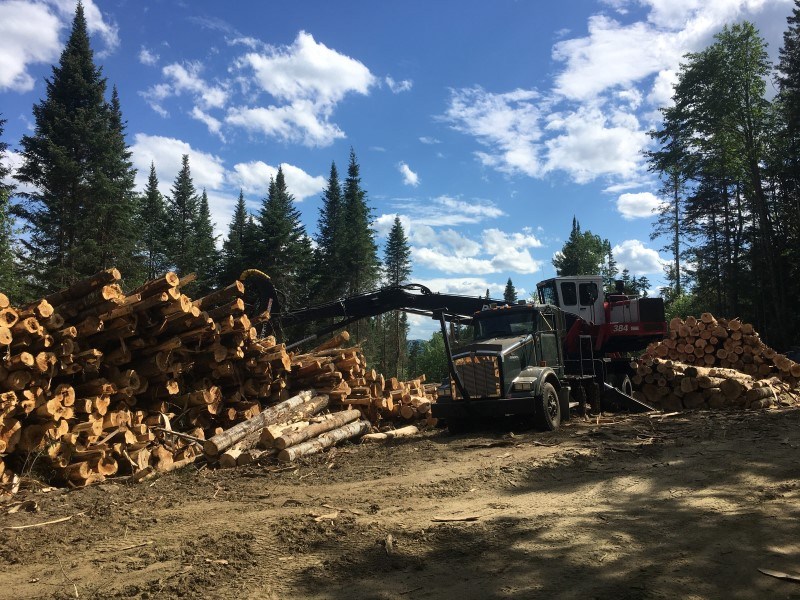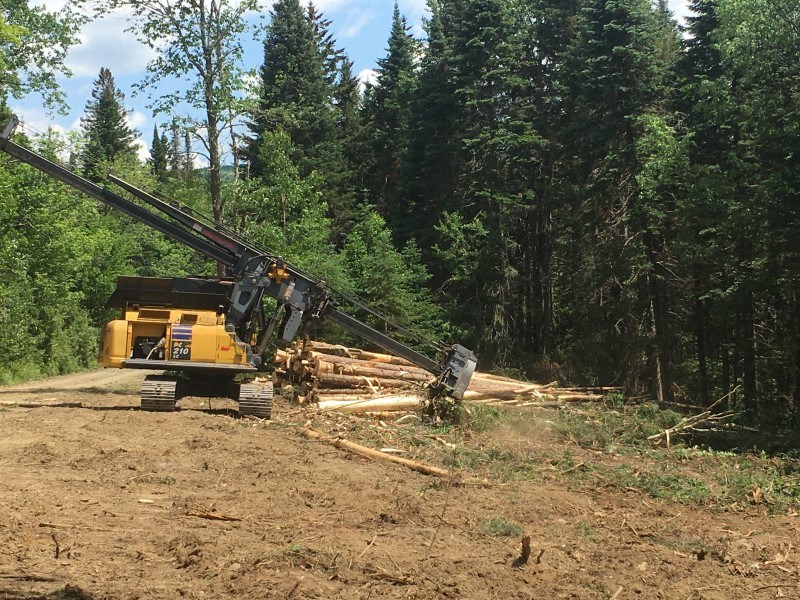 If you're looking for wildlife habitat improvement services in Stewartstown, NH, call Stillwater Forestry LLC at 1-800-237-9253 or complete our online request form.