Wildlife Habitat Project in Acworth, NH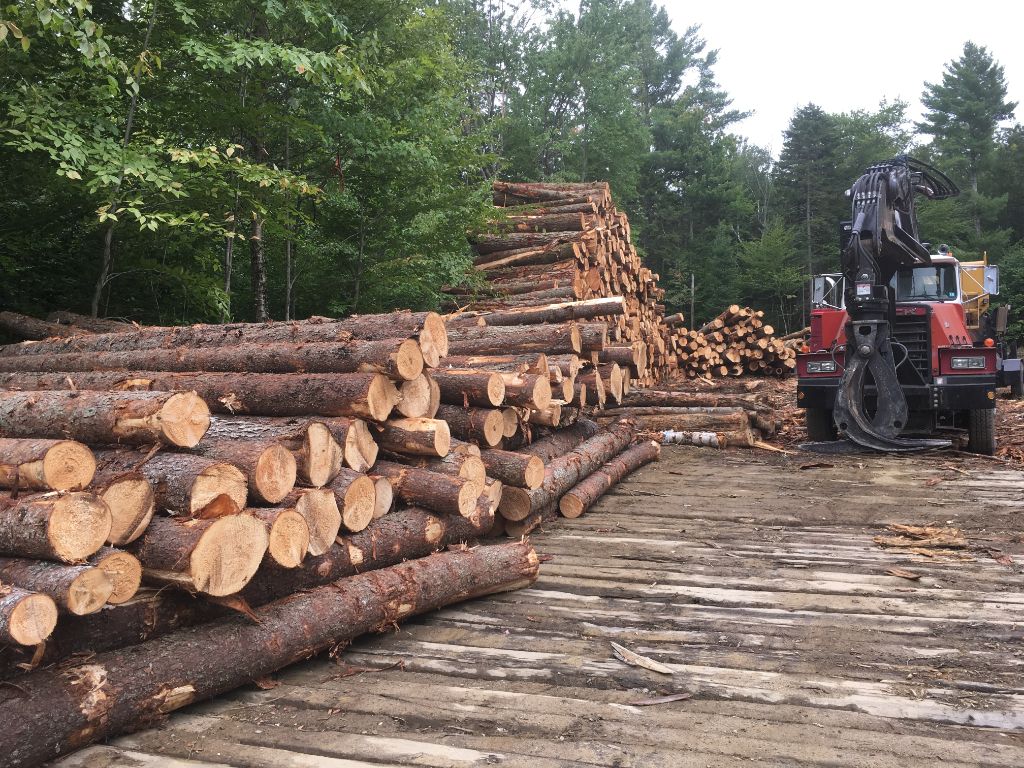 We were contacted by a landowner..M Girard.. who had just purchased 150 acres in Acworth NH. Having spent his career doing habitat improvement projects out west, Mr Girard was very clear about what he wanted to see accomplished. He wanted his forest to improve it for wildlife and long term timber quality. A series of " cut the best leave the rest" harvests had resulted in a woodlot choked with low grade pulpwood. However, mixed in with the pulp were groups of high quality hardwood stems in the pole sized class. These trees just needed a bit of release to transition into the sawlog size class. With an eye towards improving the overall quality of the forest and creating early successional habitat for wildlife we embarked upon a timber harvest that combined group selection, patch cuts up to 2 acres in size and individual tree selection. This variety of management strategies have begun the process of moving our clients parcel into a sustainably managed forest that will generate a continuous yield of high quality timber well into the future.
Services Used in Project:
Wildlife Habitat Project Gallery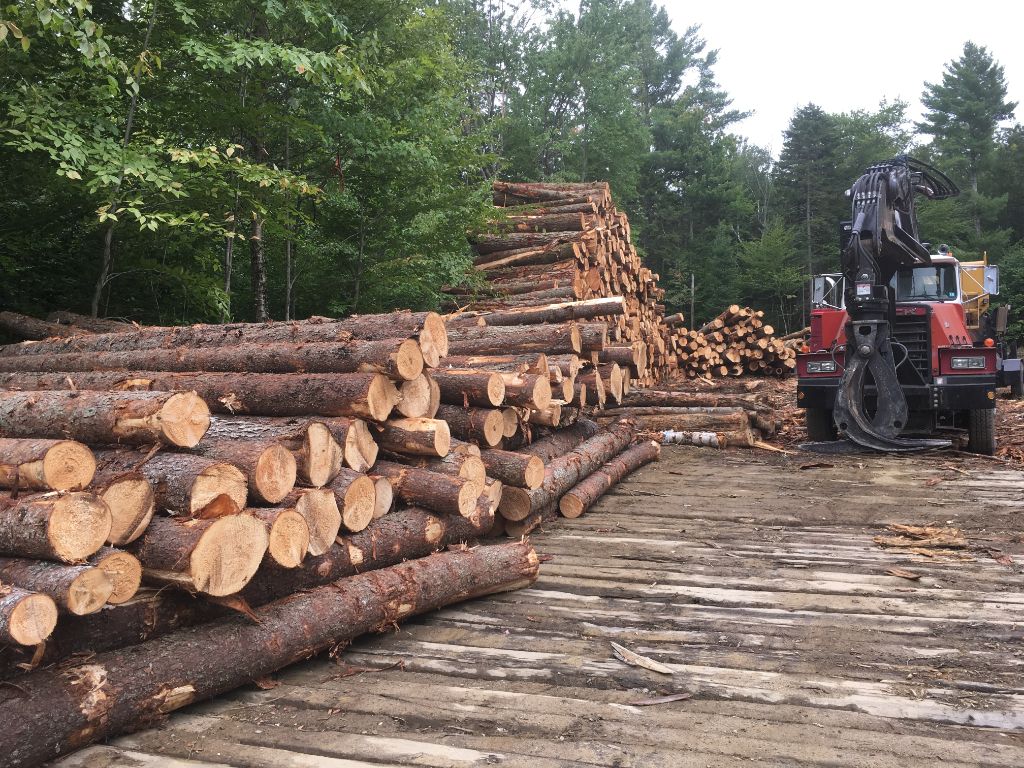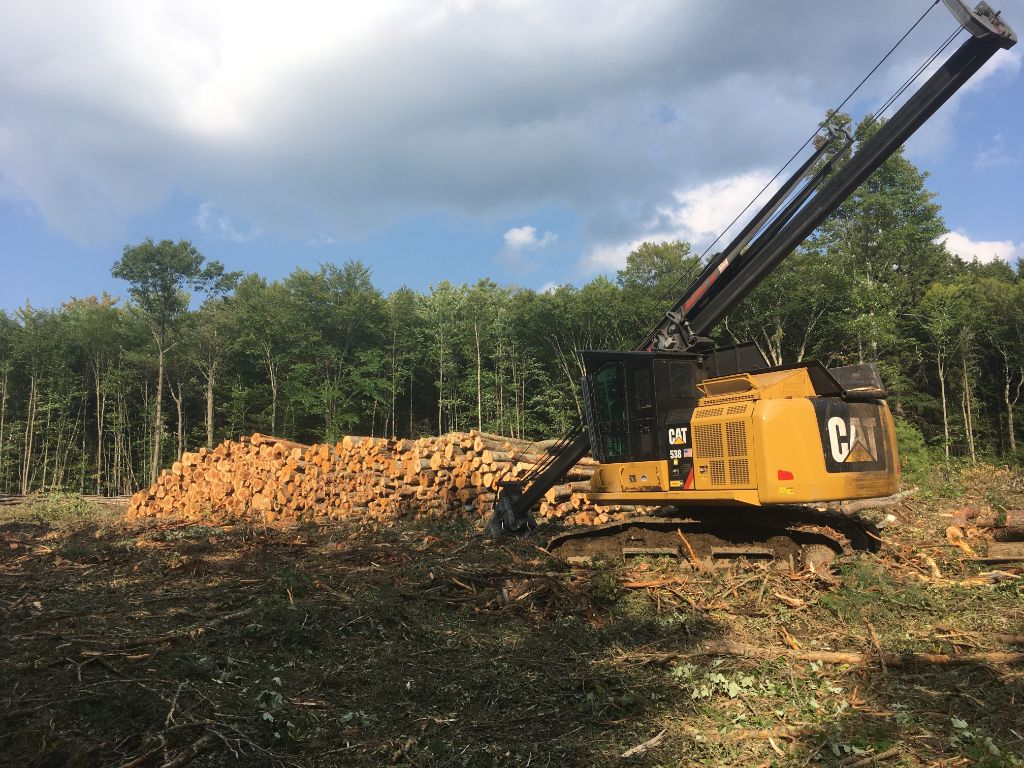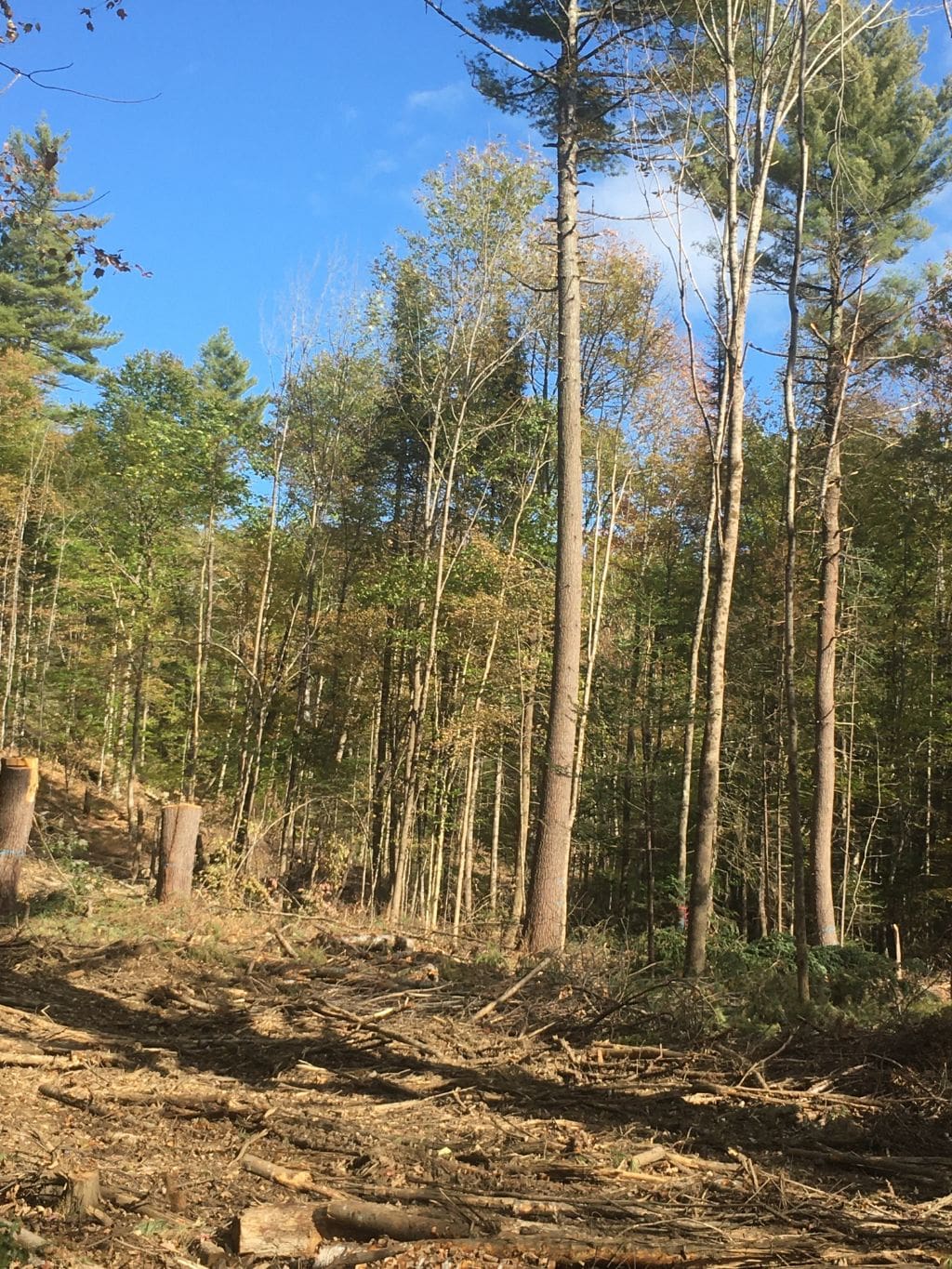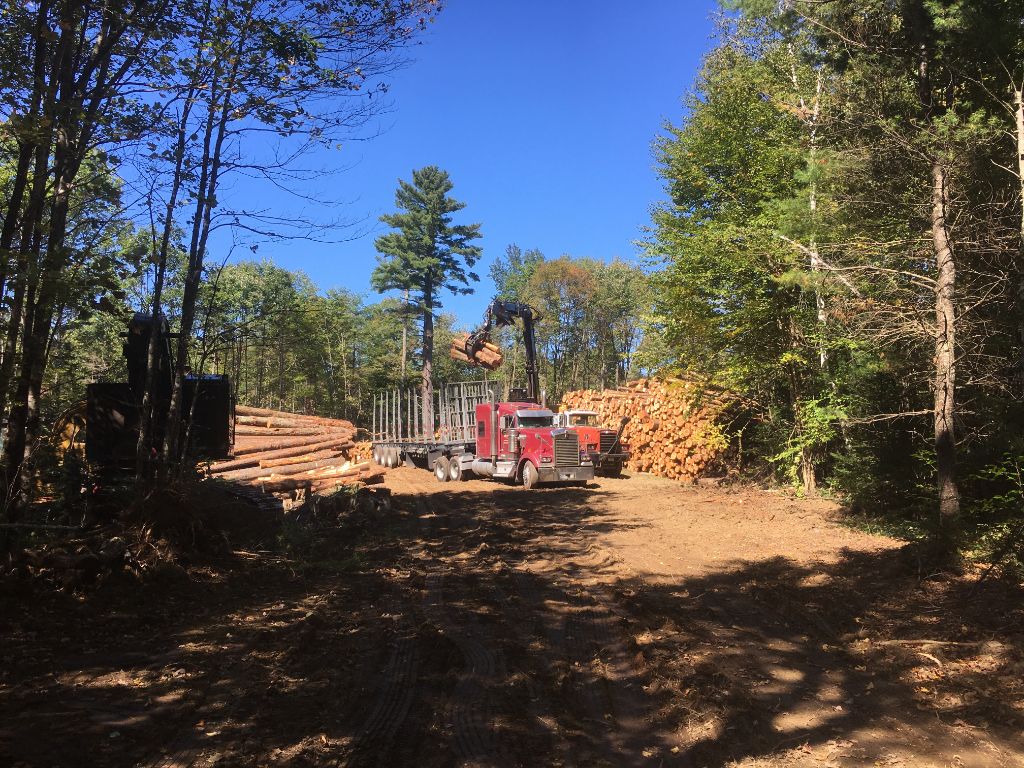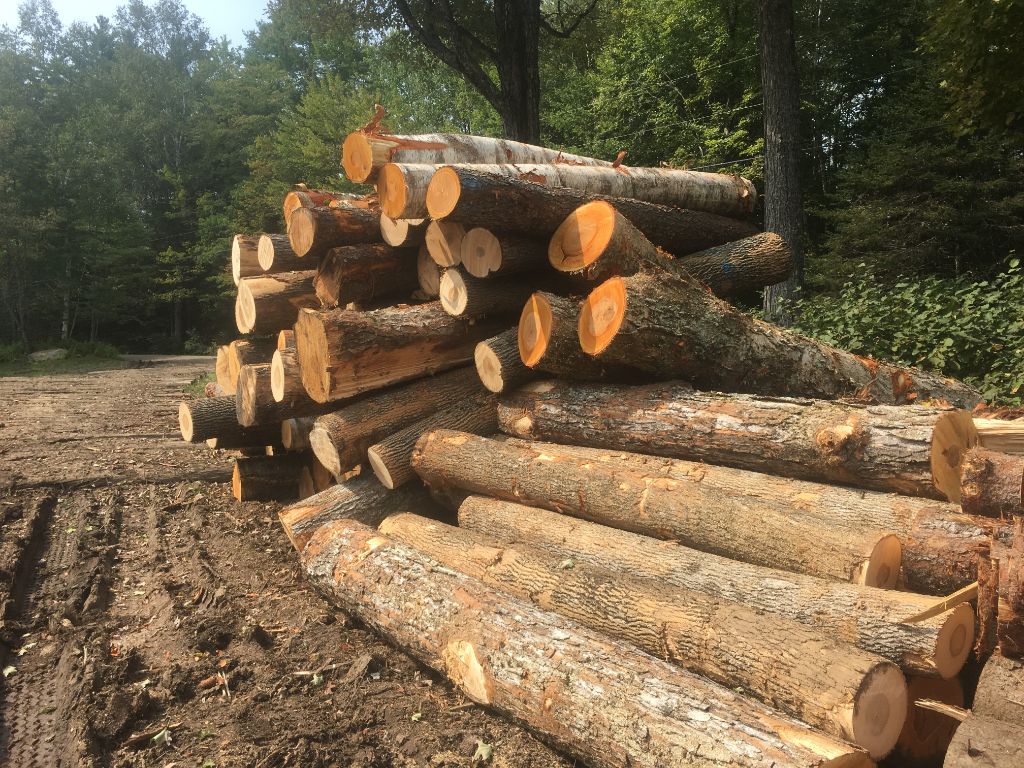 If you're looking for Forest Management services in Acworth, NH, call Stillwater Forestry LLC at 1-800-237-9253 or complete our online request form.