Timber Harvest In Chesterfield, NH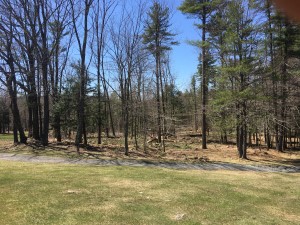 This was a very unique and challenging project. The owner of the property - Pine Grove Springs Country Club - contacted us about having the areas of forest that surrounded their golf course, thinned out. It was imperative that the project be handled in a way that took into account aesthetics, minimizing disturbance to the greenways and good forestry. By working closely with the owner and spending the necessary time planning out the harvest, flagging skid trails and marking the timber to be cut with aesthetics in mind... we were able to set the project up for success. After all the layout was completed we sourced a logging contractor, with a stellar reputation for doing quality work on these types of projects. They delivered and did an excellent job. Despite some initial challenges involving uncooperative weather, we were able to oversee the timber harvest project to successful completion. Our client generated more income than expected and was very pleased with the timber harvest results.
Services Used in Project:
Timber Harvest Gallery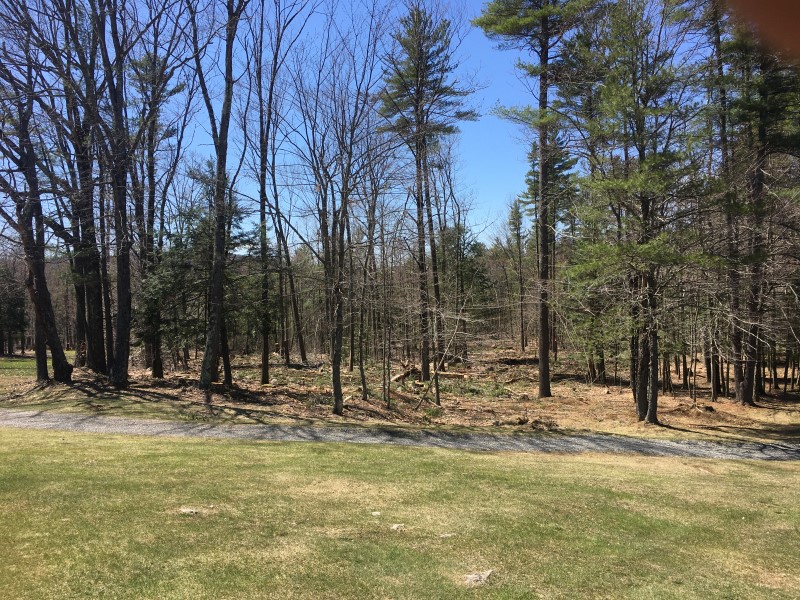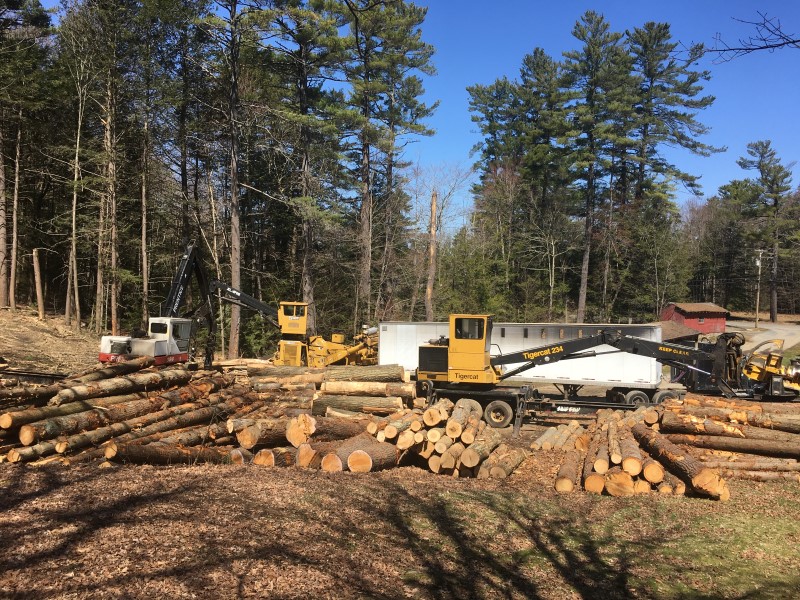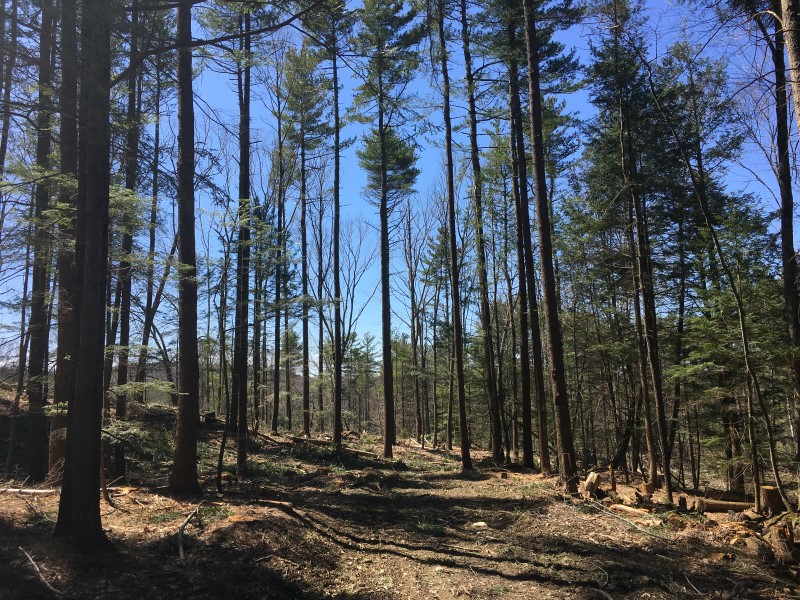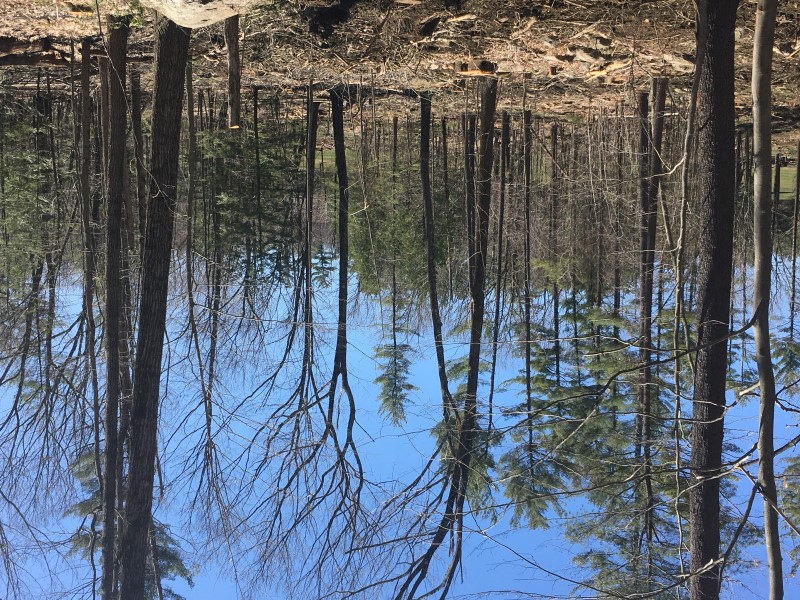 Customer Testimonial
Great communication and attention to detail. Highly recommended.
- Bob M. - Chesterfield, NH
---
If you're looking for timber harvest services in Chesterfield, NH, call Stillwater Forestry LLC at 1-800-237-9253 or complete our online request form.